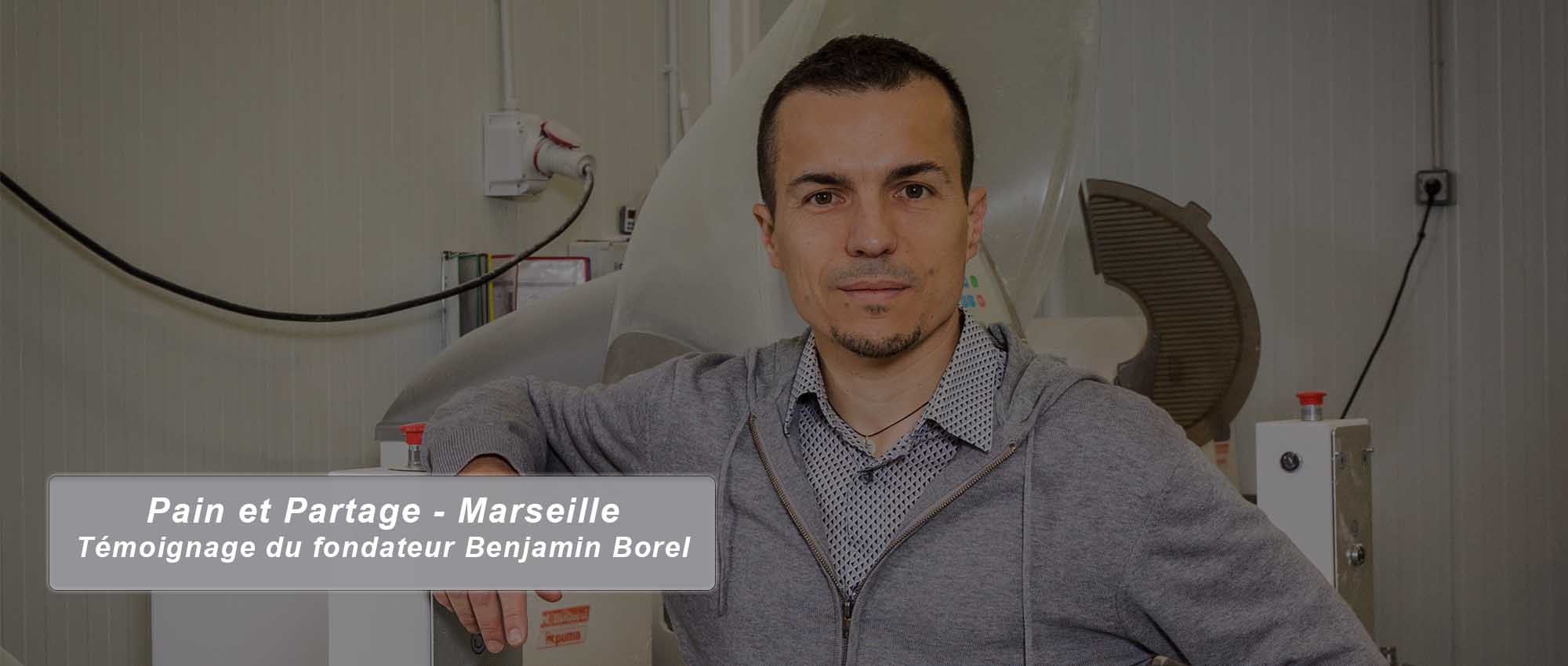 Could you introduce us to Pain et Partage?
"Bread and Sharing" is above all an integration project and the creation of an association: Boul'Sol, as a solidarity bakery. The creation of Bou'Sol was based on the meeting of actors from Provence Alpes Côte d''azur wishing to engage in a project of Territory and Solidarity, centered on the wheat/flour/bread sector. It is based on 5 fundamental pillars :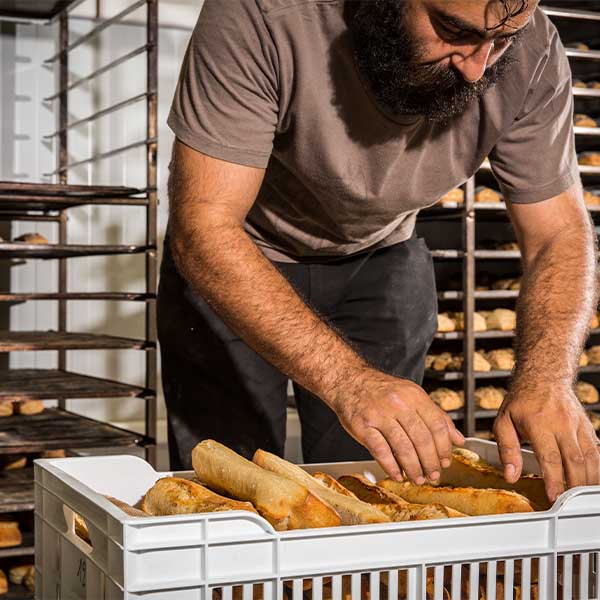 A supply of organic bread to a wide range of customers: charities, medical and social establishments, companies, schools, catering groups, etc.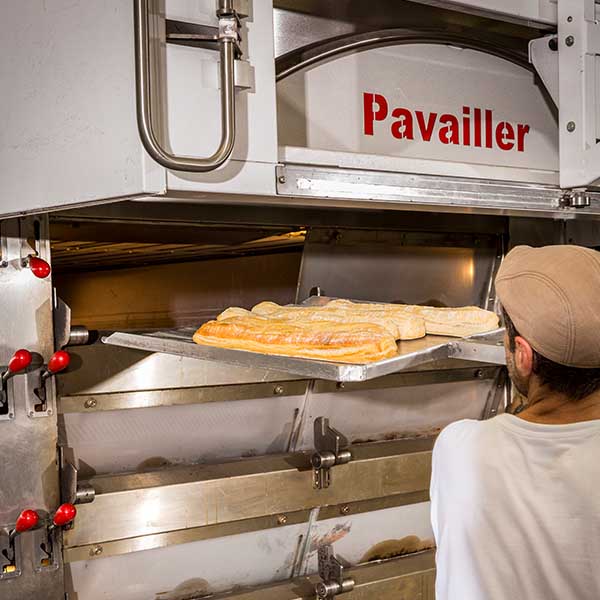 A learning and inclusive organization allowing the reception and professionalization of people in the process of integration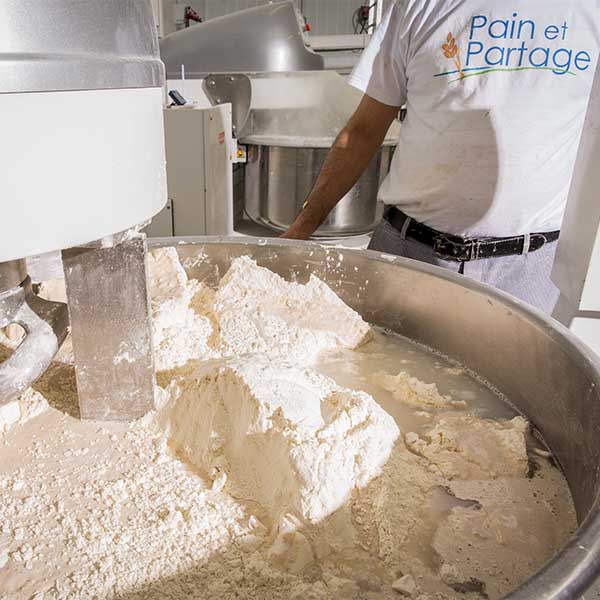 The use of flour without additives or improvers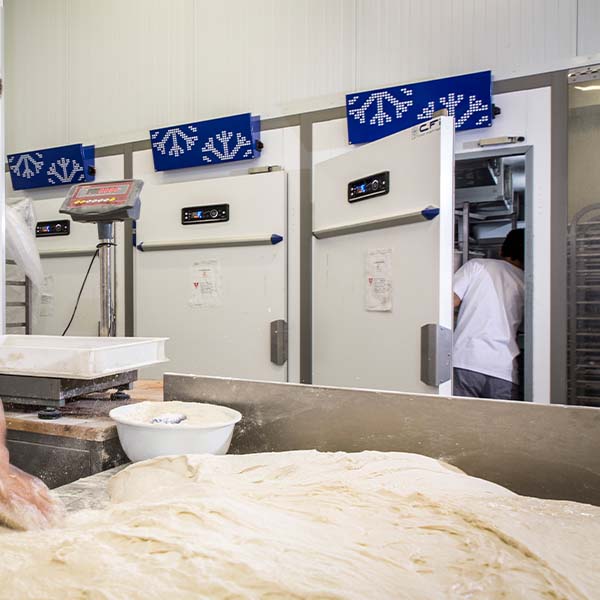 Cooperation with local players in the wheat/flour/bread sector to promote short circuits and enhance local resources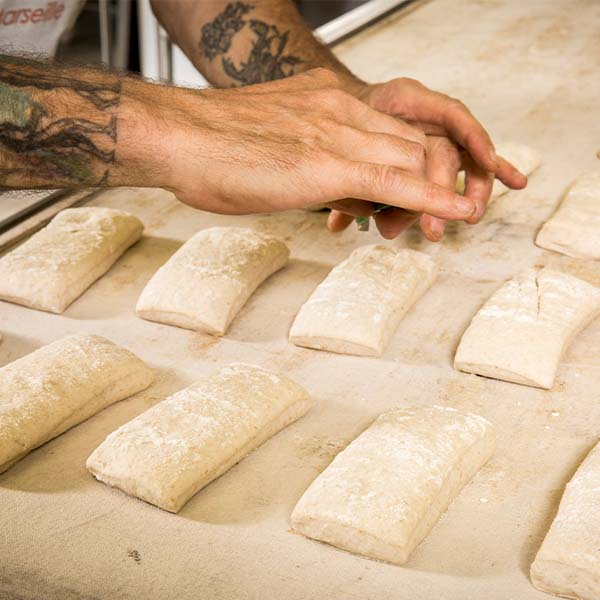 A cooperative structure and governance
"Pavailler adapted very quickly to our specificity and their knowledge of the profession, their critical eye on the layout of a lab, as well as their technical finesse on the installation of the equipment gives a very professional result. "
How did you hear about Pavailler Solution?
It was obvious for us to find a local partner in order to generate value on the territory. It was part of our project. It was therefore natural for us to approach Pavailler, who is a neighbor and who has the "made in France" concept firmly anchored in its body. We also got precious advice from him for our establishment and our production plan. Over time, it has become a close partner whose professionalism has served us well on several occasions.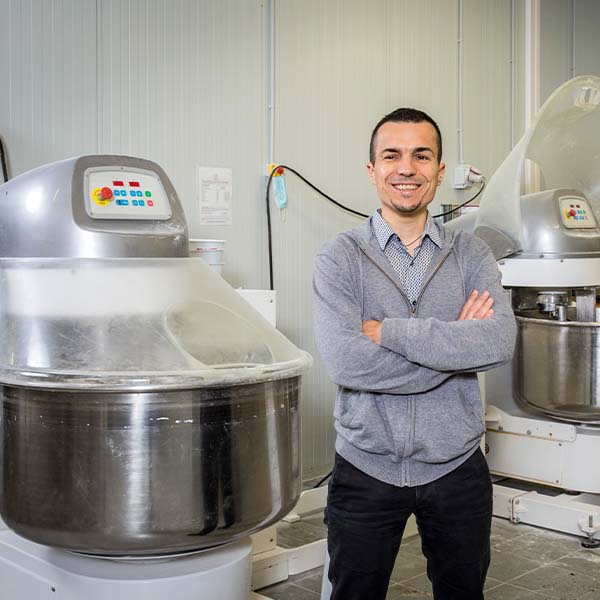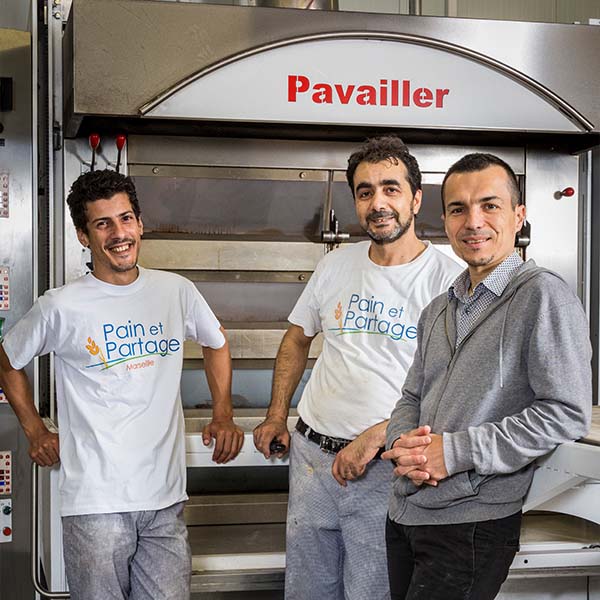 What are the services of Pavailler Solution that make the difference?
We have gone beyond the simple customer/supplier relationship and we need to go even further.  We started with the very professional advice of Tristan Ragain and we were soon able to draw up plans for our first production center. His advice led to adjustments that are paying off today because we are not a semi-industrial production center but a semi-artisanal association. This comes from the fact that we offer bread of artisanal quality with a production mode organized in a large capacity workshop, although in solidarity.