Pavailler solution is the regrouping of 3 brands, specialists in professional pastry equipment. In order to be able to offer a complete bakery, with a bakery, pastry, snacking and pizza part, we have associated with OEM, expert in pizzeria equipment, of which we are today the exclusive distributor in France.  In order to offer you a real expertise, our teams are specialists in the creation of bakeries. Thanks to more than 70 years of experience, we are now seasoned in the creation of all types of premises, whether square, with angles, on several floors... The wide choice of bakery equipment at any price allows us to meet your expectations, and the after-sales service is reactive and can act in less than 24 hours depending on the problems. In order to be at your side at all times, our demonstrator baker provides training directly at your place, or at Pavailler Solution's laboratory !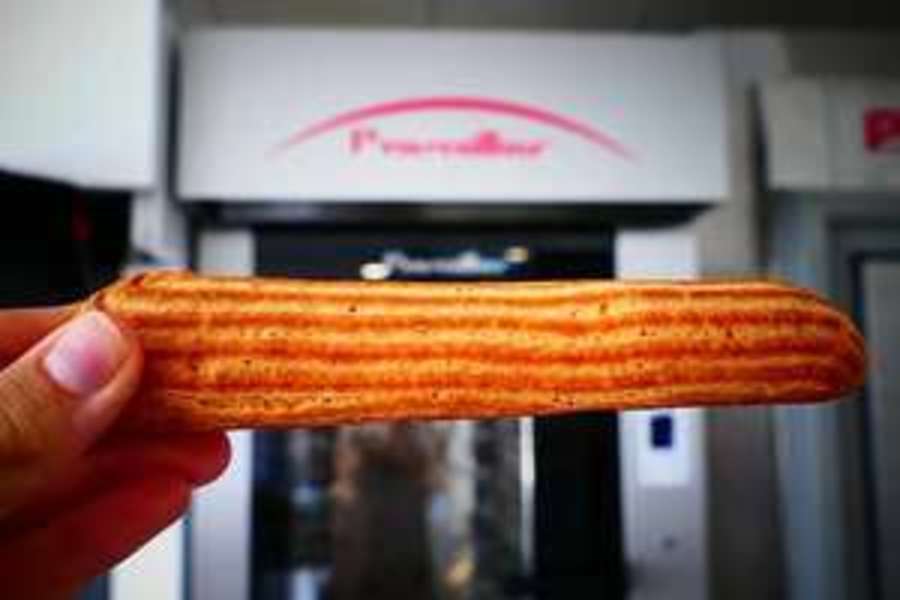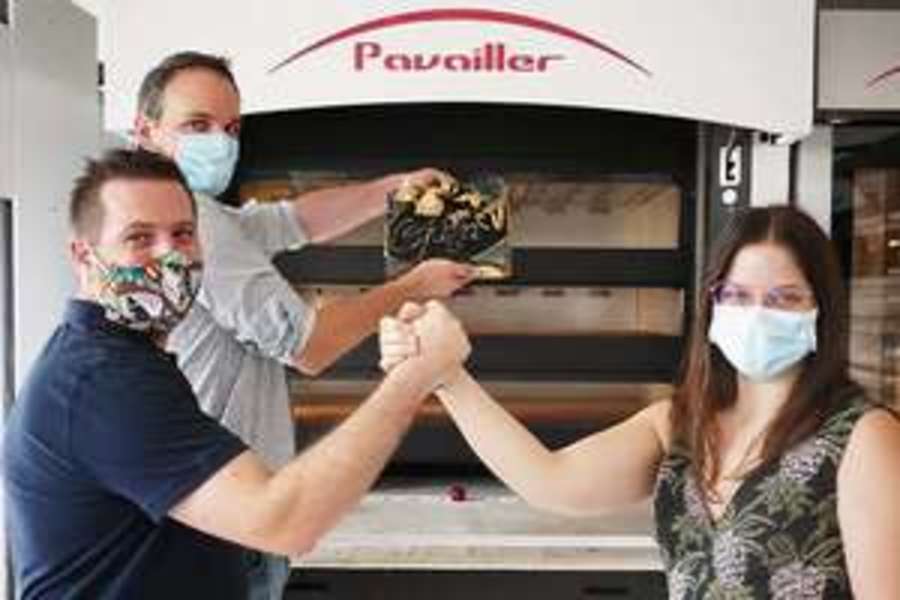 Pavailler is a historical company, created in 1946. As a true baking specialist, we manufacture a complete range of ovens: deck, rack, ventilated or modular ovens, in order to be able to adapt to our customers' constraints. Throughout the manufacturing process of the bakery and pastry equipment, we make sure to provide quality equipment and services to the bakeries. Our goal is to help you promote the good taste of bread.
Bertrand-Puma was created in 1952 by Mr. Betrand, named at the time "machines bertrand". He is the inventor of a machine that revolutionized the work of bakers: the moulder. Today, we offer bakery equipment to prepare the dough: kneading, shaping, dividing, without forgetting the fermentolevain, allowing to elaborate and preserve the leaven. Our goal is to provide robust and compact machines, respecting the craft know-how.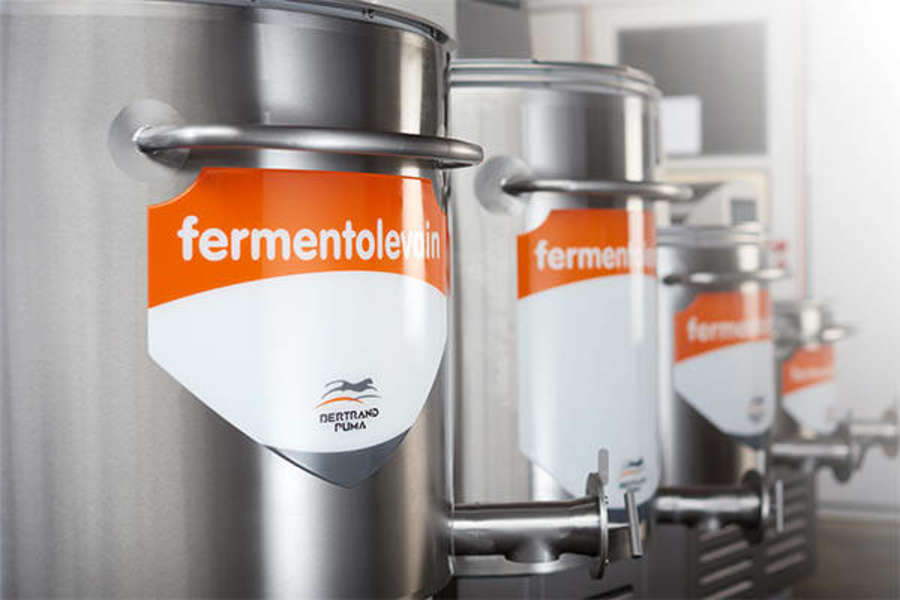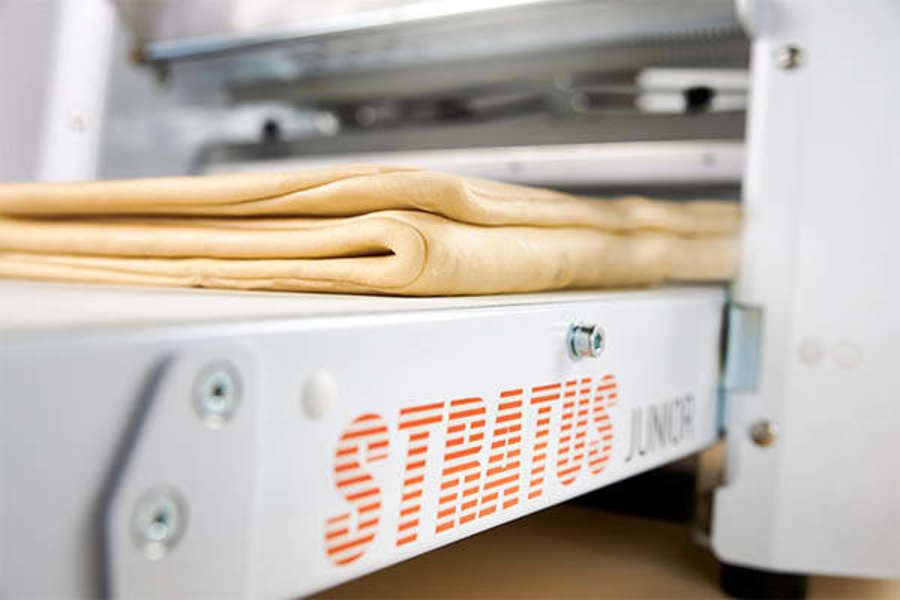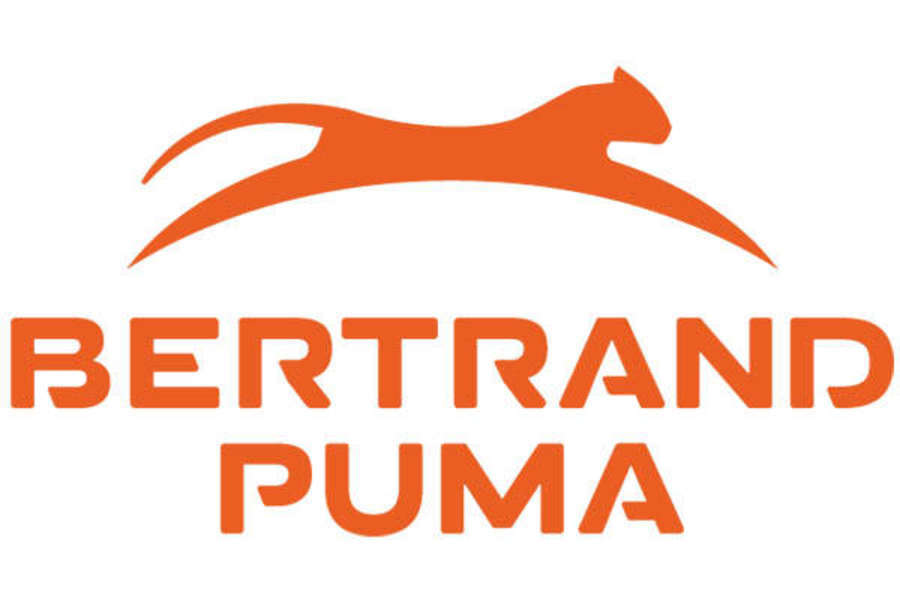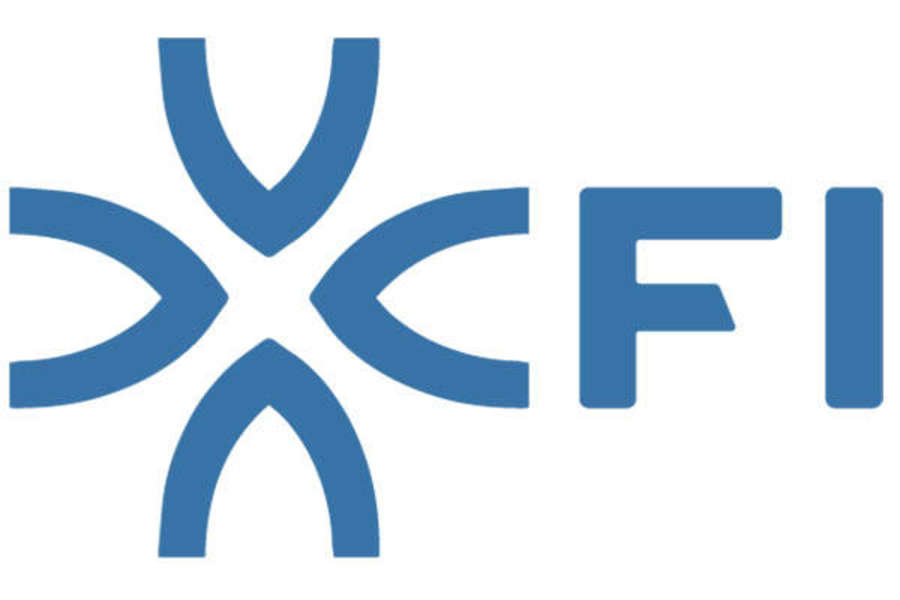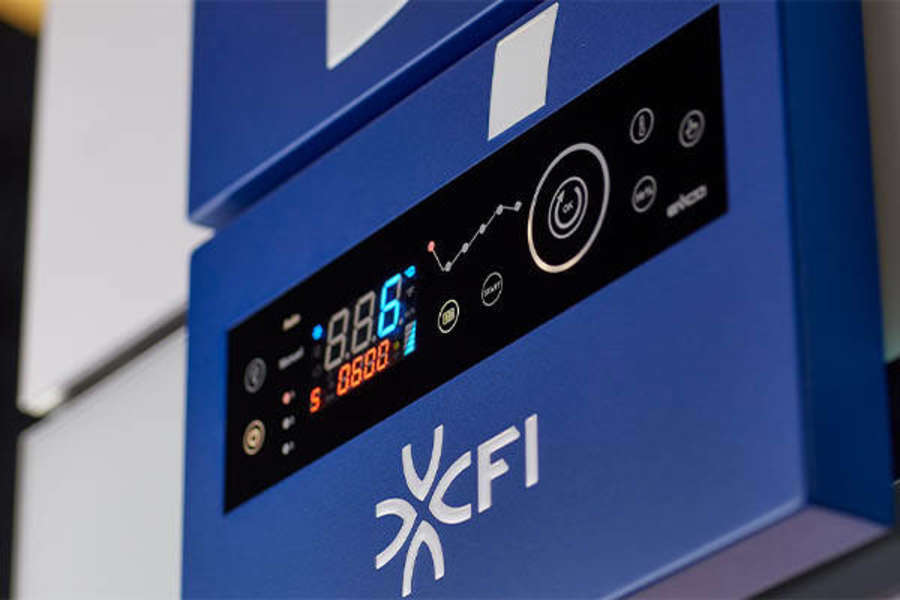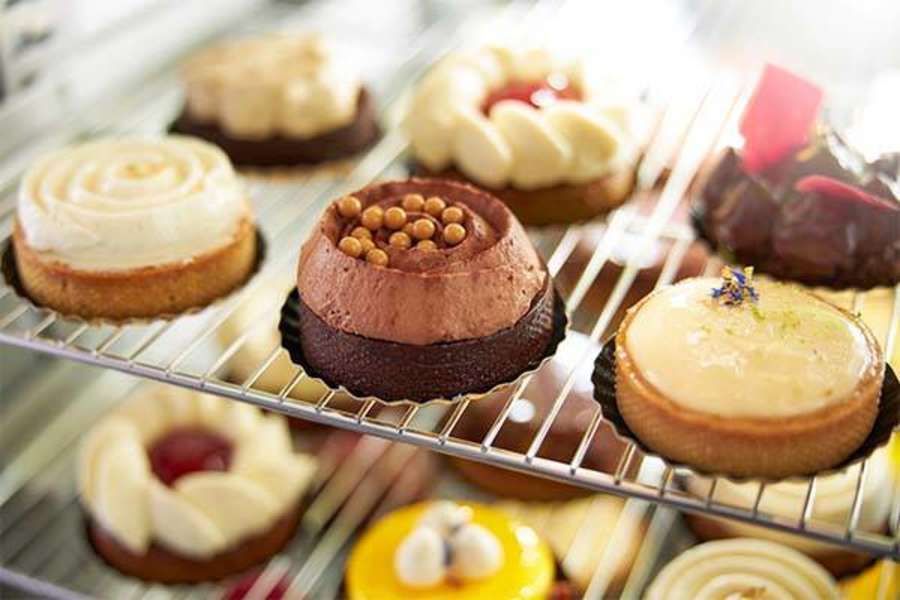 CFI was created in 1979 in Lavaleix-les-Mines. We offer products for controlled fermentation, preservation and freezing. Our equipment is adapted to the manufacture of artisanal products, but also frozen, in small or large quantities. The versatility, adaptability and expertise of our company allows us to meet your needs. CFI is the specialist of cold and fermentation.
Pavailler Solution is the exclusive distributor in France of OEM, the pizza specialist for 44 years. From dough preparation to baking, OEM offers a wide range of products. With more than 2000 ovens sold each year, they know perfectly the needs and concerns you may have.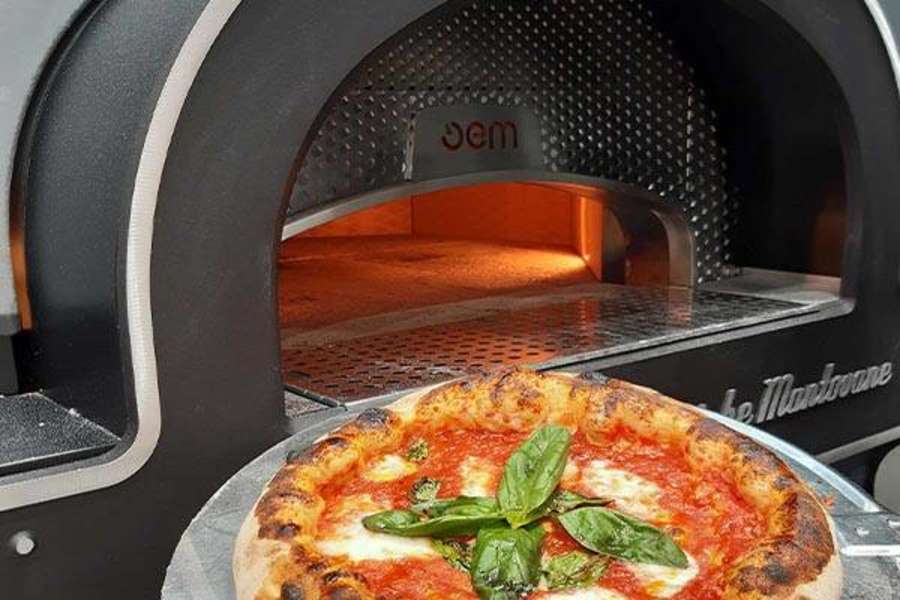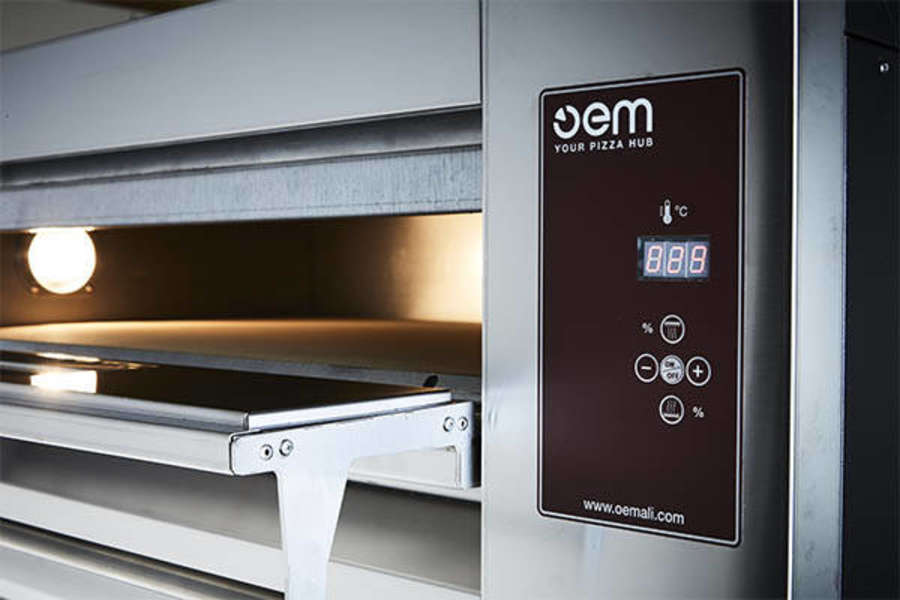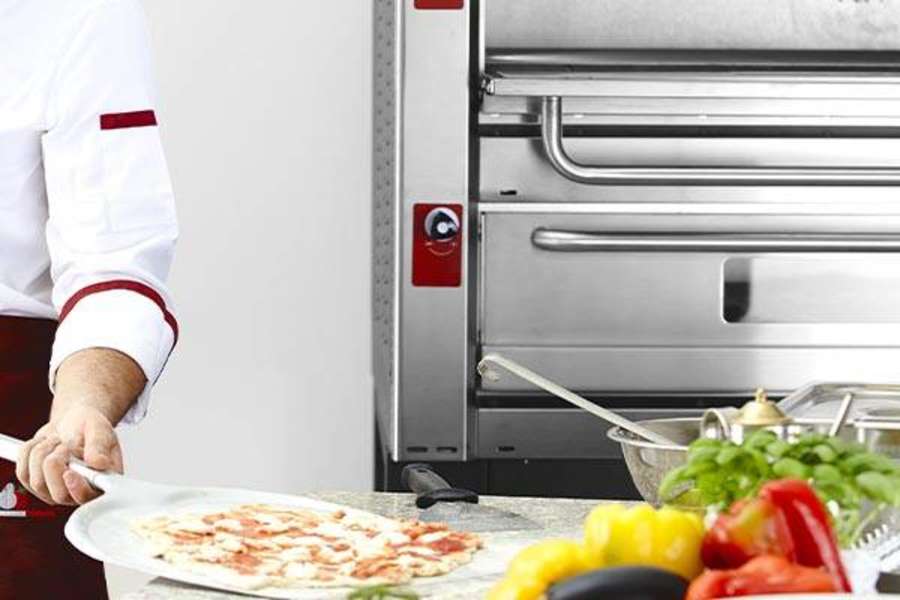 The strength of Pavailler Solution is to be able to offer you the best trading equipment through a single intermediary. Thus, we can realize without problems all your needs for the creation of your project. Fryer, Pasteurizer, Glazing, ladders, we bring you the solution to all your desires.