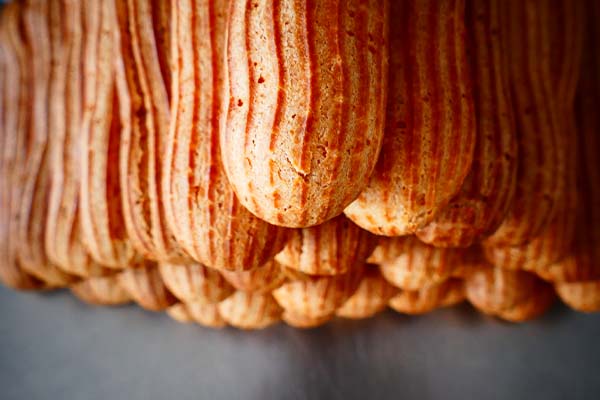 A implementation bakery layout according to your needs!
We have created a bakery configurator, which allows us to propose implementations according to your needs. After many months of research, we have selected for you, according to the characteristics of your premises, your desires and needs, certain layouts, in order to give you ideas and design your project perfectly. So don't wait any longer, discover your future bakery!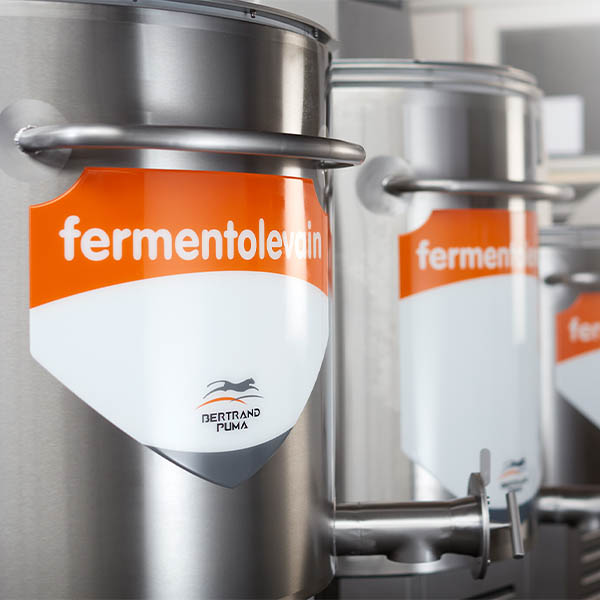 In 1994, Bertrand Puma launched his first Fermentolevain®, reproducing the natural bread-making process. This invention allows us to think differently about taste and flavors and was awarded the innovation trophy at the Europain trade show. The Fermentolevain has now become part of history, making it possible to resist the standardization of taste and to highlight the true know-how of bakers.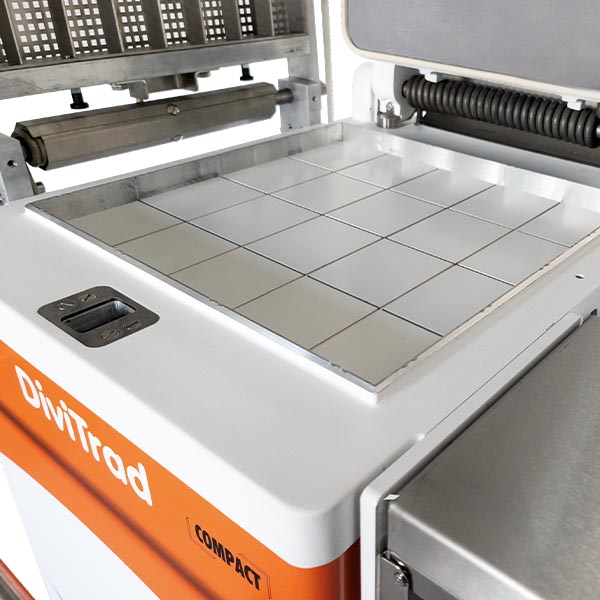 The Divitrad and the Divitrad Compact have obtained the "Lempa Quality" approval. These  squared-tank hydraulic divider, capable of dividing the dough into 20 equal pieces, have low flour emissions. To go even further, we have designed an anti-flour projection device thanks to a dust collection seal along the whole length of the bowl.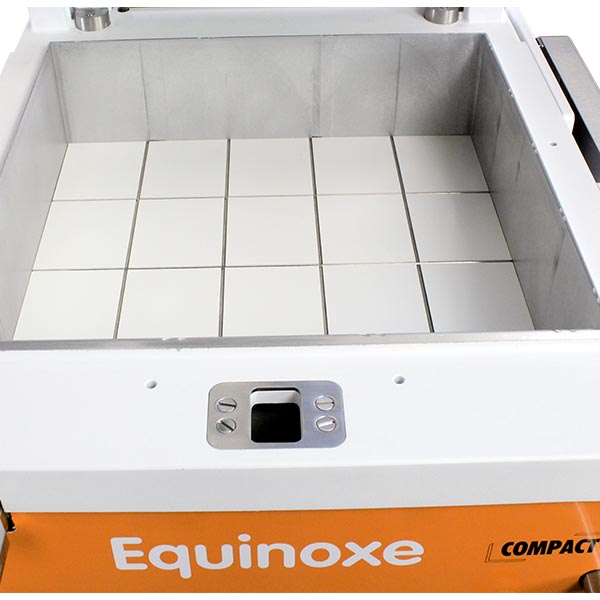 Just like the Divitrad Compact, the Equinoxe and Equinoxe Compact have also obtained the "Lempa Quality" approval, certifying a low flour emission. You can therefore preserve your health, while choosing the most compact divider on the market: Equinoxe hydraulic divider, or a Divitrad former divider.
A network of certified distributors
In order to answer all your requests, we have more than 40 technical stations, that is to say more than 900 technicians spread out in France and in the world.
Concerned about the quality of the services offered, we have approved some of them, recognized as true specialists of our brands.