Pavailler Solution's After Sales Service is open all year round, 5 days a week. With years of experience behind them, our expert hotlines answer all technical requests from all over the world! The spare parts warehouse is located in the Pavailler factory in Portes-les-Valence. It contains more than 3600 references, on a surface of more than 2300m². Our objective is to be reactive in all circumstances, in order to help you as soon as possible. In order to answer this problem, we send your orders, placed on the PRESTO webshop, the same day (if they are placed before 3pm). Depending on the destination, your order placed with the bakery service can be delivered the next morning. Speed, agility and responsibility are the key words of Pavailler Solution's after-sales service.
3600
References in the spare parts store
2300m²
the surface of the store
870
Order lines processed by the customer support team
5j/7
Open 5 days a week, 52 weeks a year
95%
Spare parts ordered are dispatched the same day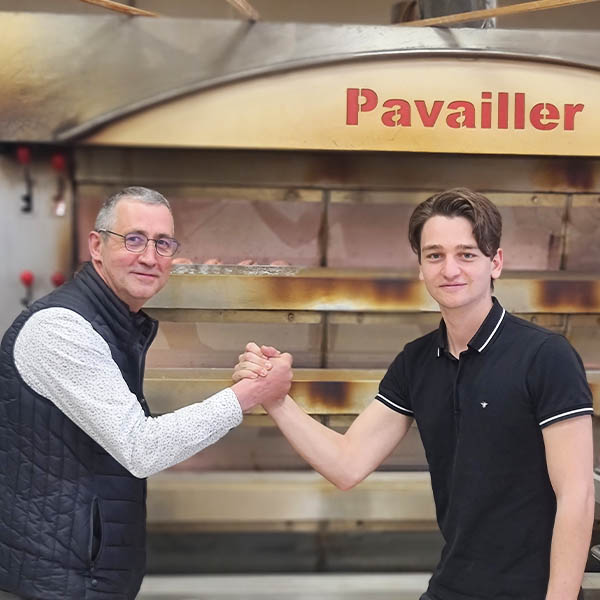 "Recently we had a problem in Amsterdam on some settings. They couldn't travel, so they had to communicate with the technicians there. In the end, even with the coronavirus, they were able to do the repair remotely, and do it very quickly. "
Discover our other services