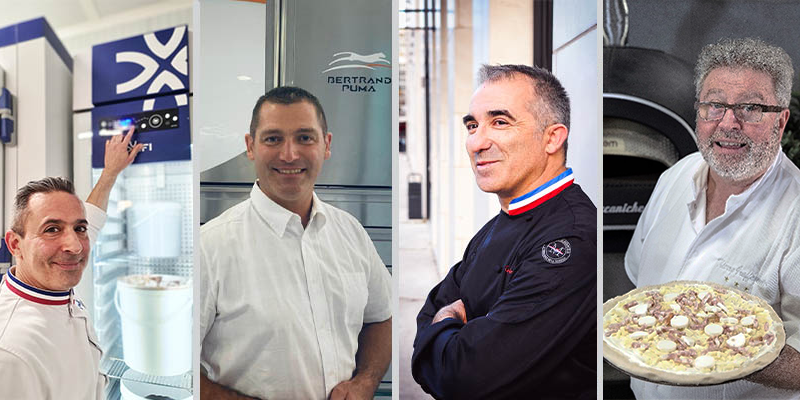 Our ambassadors
The satisfaction of our customers is the most important thing when designing our equipment, but we are also very touched when they give us their trust. The best worker of France baker Thierry Meunier, the best worker of France chocolate maker Frédérick Hawecker and Rodolph Couston agreed to share with us their feelings, and to make a small part of the way together. Discover their testimonies.
Our achievements
We are proud of every achievement made for our clients, participating in a small part of your project. Here are some of our achievements, to give you some ideas, or just to arouse your curiosity.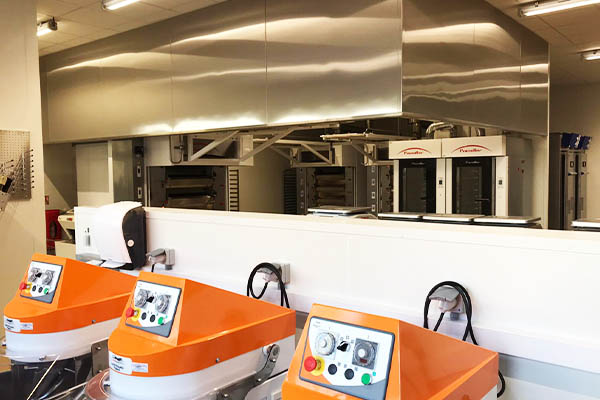 Marylène Léger
Manager of Obringer Bakery - Valence ( 26 )
"Pavailler Solution stands for robustness, proximity to us, aesthetics, and convenience in cleaning. "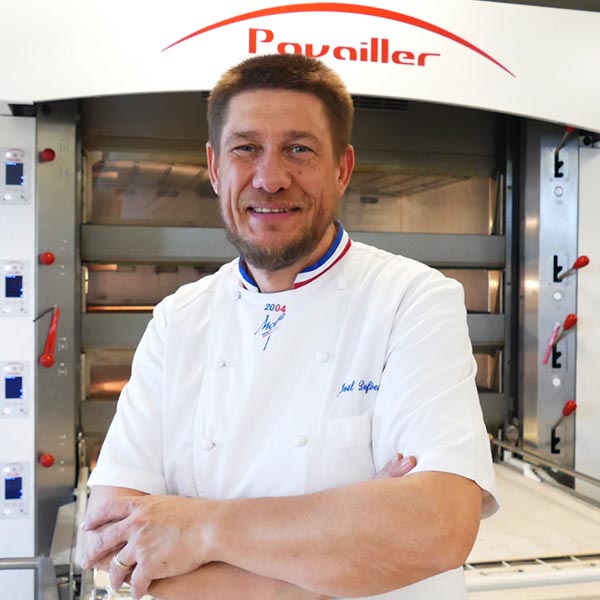 Martine
Manager of Noé Bakery - Aix-en-Provence et Amsterdam

« L'avantage d'un four moderne c'est de pouvoir suivre les évolutions techniques de celui-ci associées aux évolutions du métier. Cela permet pour un apprenant d'être au plus juste sur ses cuissons.
[...] C'est un réel plaisir de pouvoir collaborer avec Pavailler. Des personnes professionnels, passionnées et à l'écoute de nos attentes. Et d'une rapidité sans failles. »
"It was very important for us to deal with a French manufacturer, such as Pavailler Solution, which masters its product from A to Z. "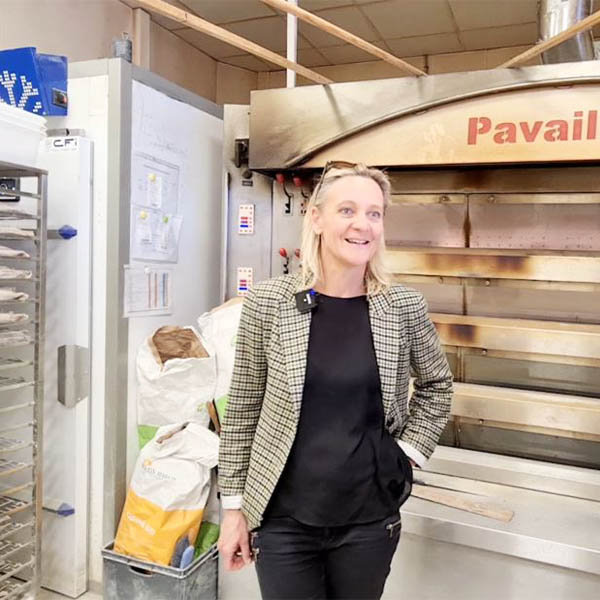 Joël DEFIVES

Best Bakery Worker of France 2004
"What's great is that it's 3 different brands specializing in their field."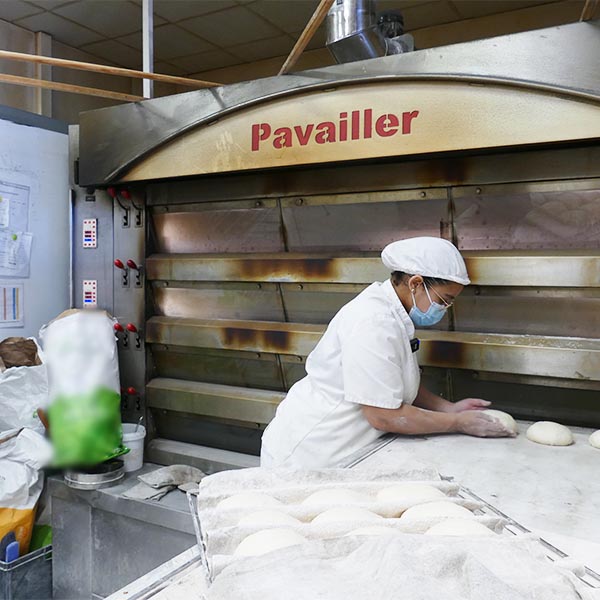 Prénom
Feuillette bakery - Clermont-Ferrand
"The installation is very fast and if there is a small problem they come right away. What's important is the after sales service, and that's one of your strengths, by stocking a large number of replacement parts, it allows you to send them out very quickly if there are any problems."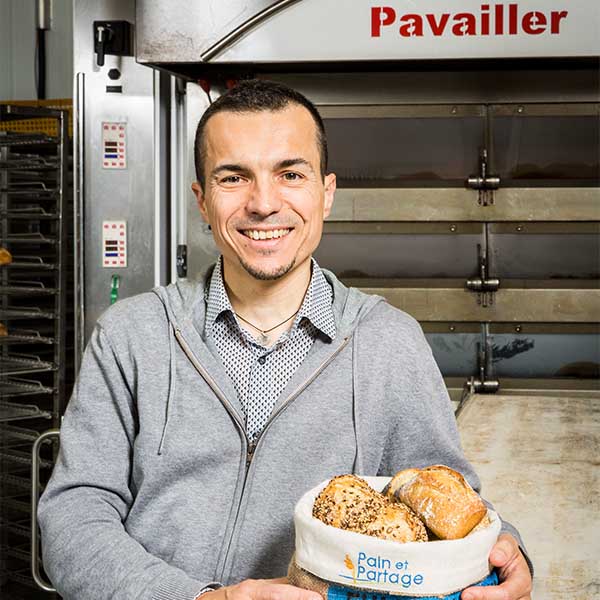 Nina
Apprentice baker at the Noé bakery - Aix-en-Provence
"For me, Pavailler solution is a good brand, the equipment is easy to use and efficient in the work. "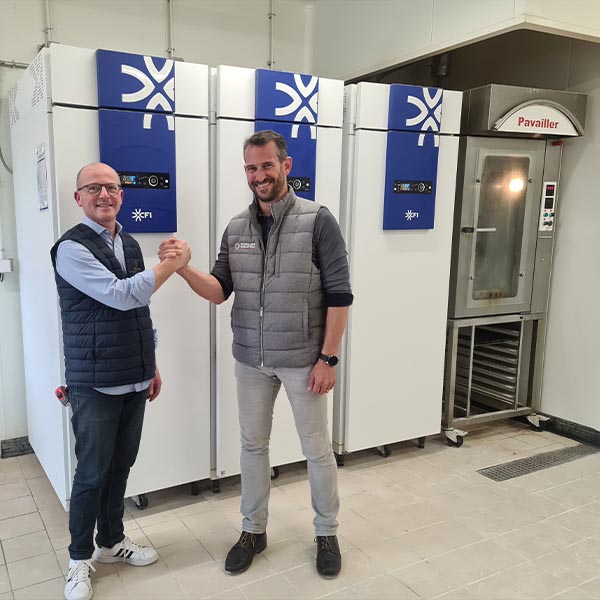 Pain et Partage

Solidarity Bakery
"Pavailler adapted very quickly to our specificity. Their knowledge of the profession, their critical eye on the layout of a lab, as well as their technical finesse on the installation of the equipment gives a very professional result.  "