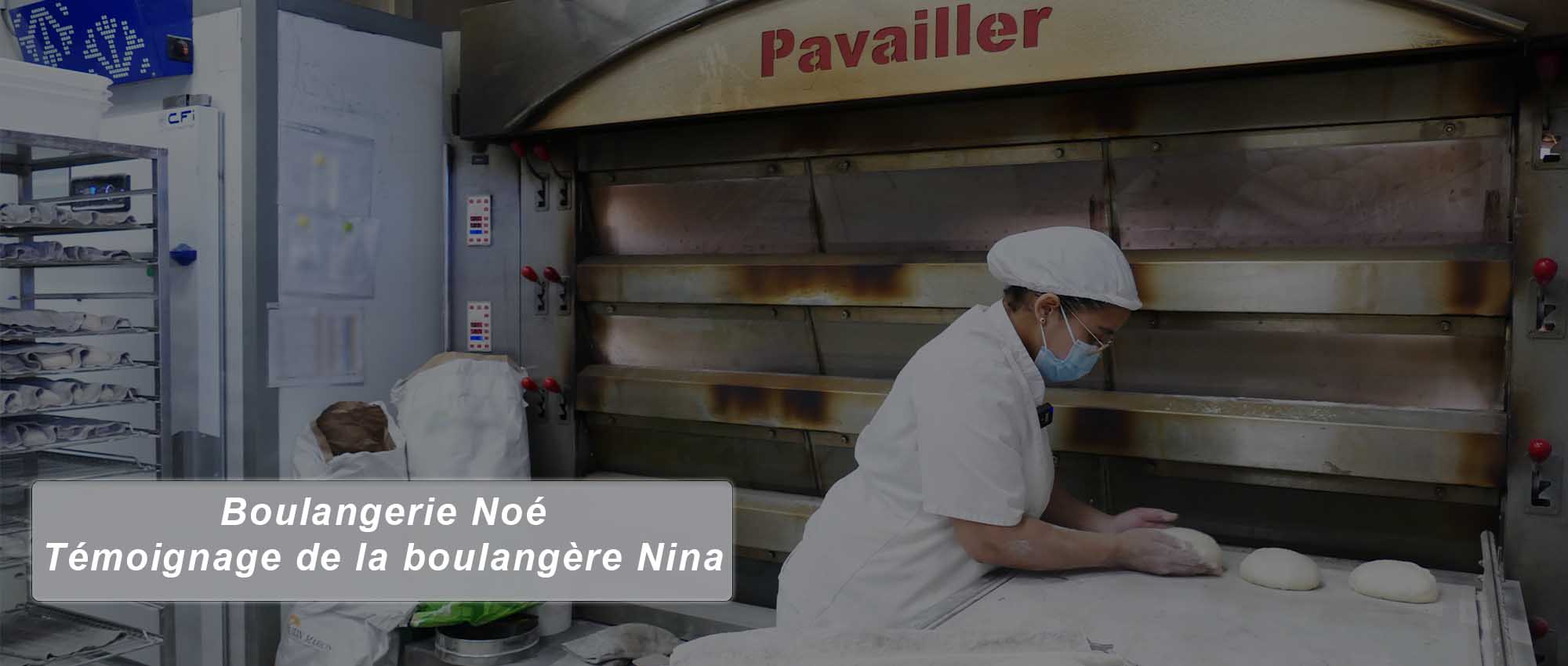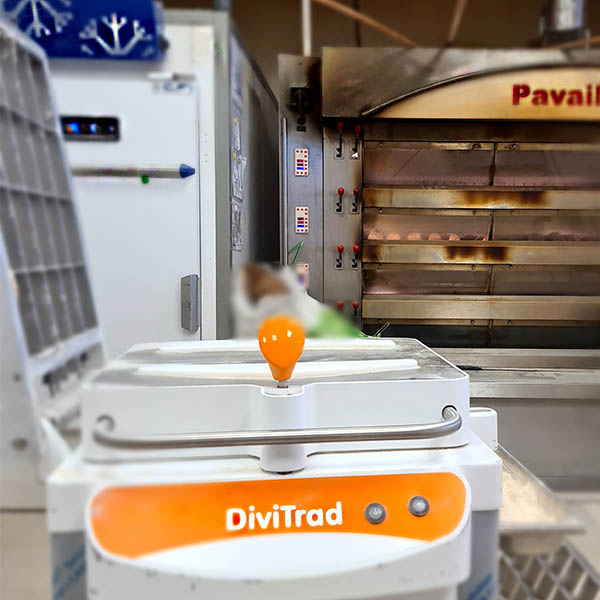 Did you know the brands Pavailler, CFI and Bertrand Puma before coming here?
No, not at all, I discovered them here. I'm only 17 years old and I'm doing a CAP in bakery at Noé. So I learned to use this equipment here. They really help us, we save a lot of time and they don't damage the dough at all.
What is your favorite equipment?
I would say that it is the mixer because it is where everything starts, then when you knead a dough it is very interesting, then there is also the divitrad which is good, you can divide sticks, patons, you can really do several things at the same time.
What do you consider to be Pavailler's strengths?
For me, Pavailler solution is a set of good brands, the equipment is easy to use and efficient in the work. Besides, if I set up my own bakery one day, I would like to use this equipment.
Can you explain us a product that you like to make with this equipment?
I like to make the traditional baguette, we use a lot of equipment. First of all we have the BP mixer to mix the dough, not to mention the leavening that we put in it that has been preserved by the fermentoleaven. Then, we put it in a ladder with a tray so that it can relax, then we put it in a fermentation chamber CFI for 24 hours. The next day, we divide it by 20 with the divitrad, we put them in the BP paton rest and then we shape them with the euro 2000 shaper.