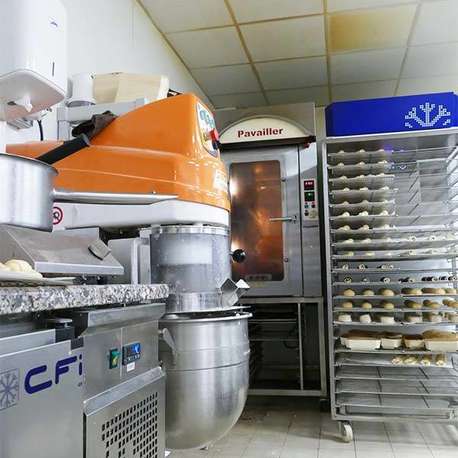 Let's design your bakery together!
At Pavailler Solution, we are committed to realizing your project according to your desires. In order to facilitate the handling of your project, we suggest that you answer a short questionnaire to discover personalized implementations.
I start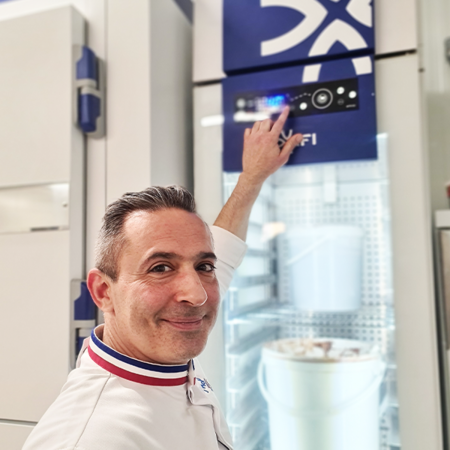 Frédéric Hawecker, best chocolate and confectionery worker of France 2011
The CFI controlled proofing cabinets are more than just pastry proofing cabinets. I use them to melt chocolate, or to gently bring frozen cakes up to temperature. I immediately liked the "Made In France" aspect of the equipment!
Discover his complete testimony
Joël DEFIVES - Best Bakery Worker of France 2004
The grouping of Bertrand-Puma for dough processing, CFI for refrigeration and Pavailler for baking allows us to have a real complementarity. If I had to describe it in one word, I would say truly complementary.
Discover his complete testimony
After sales service available Monday to Friday from 8am to 6pm
A WORLDWIDE NETWORK OF DISTRIBUTORS
Expert in bakery equipment and installations since 1946

French company certified by the french fab