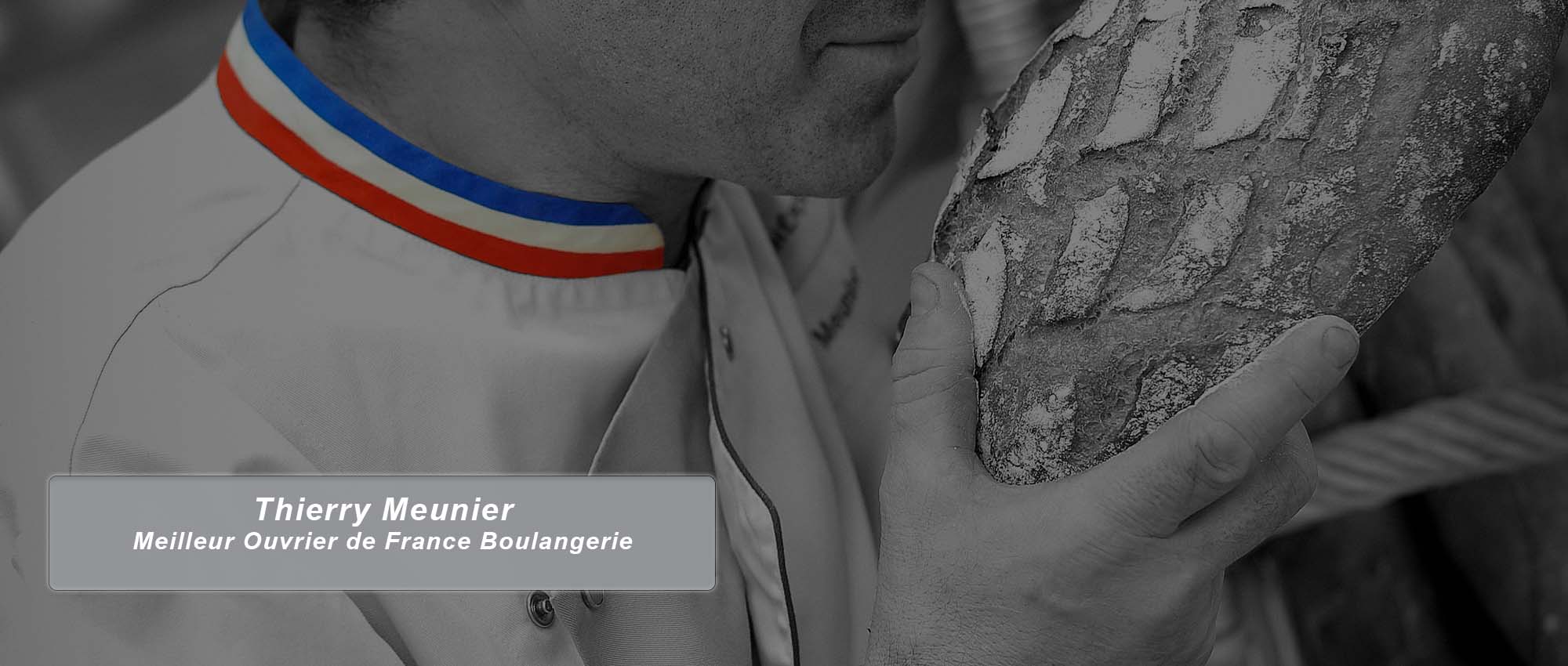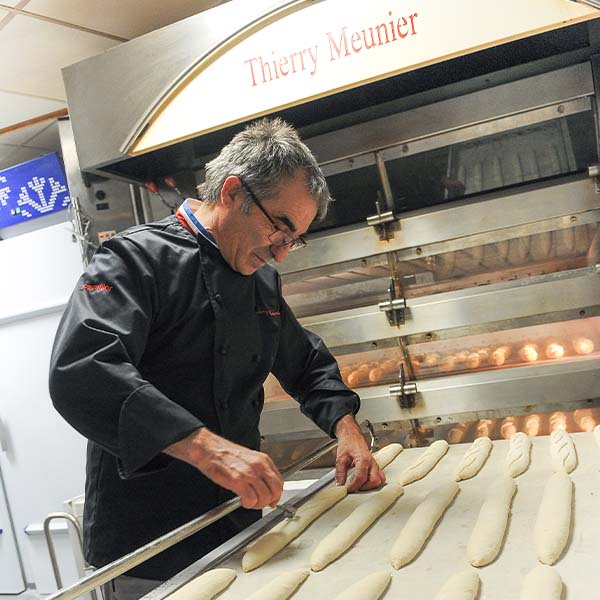 How did you hear about Pavailler?
When I started with the Compagnons, there were some very famous Pavailler ovens. All the bakers told me "they are great ovens, they keep up". After a few years, when I started to settle in Boulogne, I met the Pavailler saleswoman Estelle. That's when I discovered the association of the 3 brands Pavailler, CFI and Bertrand Puma. I saw the developments, you had made great efforts on quality and design. The brand was back on track.
What do you think of your oven?
My oven is a hit because we make a lot of baguettes every day. It heats up fast, it goes down fast, it's super reactive. And the fact that you can do the maintenance from the front is also very clever, especially for small bakeries.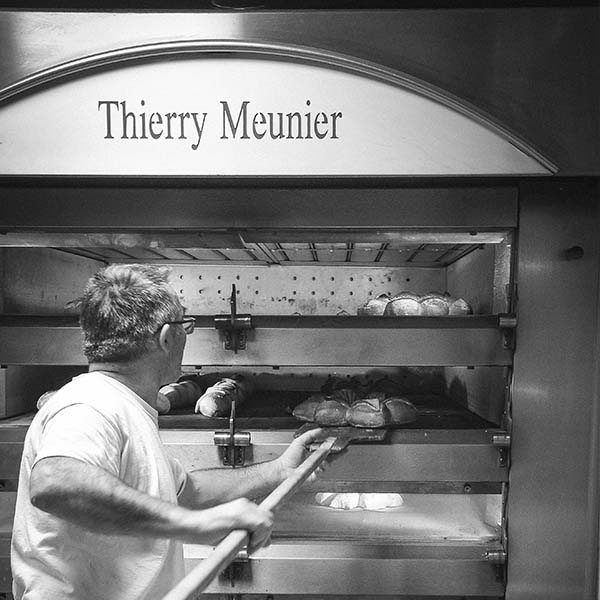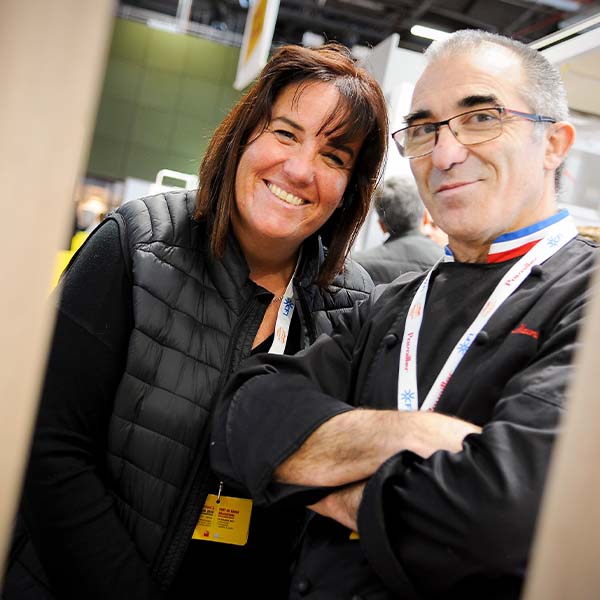 Now Pavailler is more than just the top level! It's a whole because there is marketing, after-sales service, and above all listening to the customer. The salesman passes on our requests to improve the product and within a year Pavailler improves the products according to customer feedback, and it works! The compact products were designed for customers with seating problems.
Every time I encounter a small problem, I immediately take a picture and Estelle sends the information back, and we get a feedback very quickly. This is very important! For example yesterday we had a problem with our oven, and today we got the part directly. Likewise, one day I had an oven mat that was 7 years old, it was very worn. Estelle gave me good advice on the best mat to use for our production, so I took a stainless steel mat, and she took care of everything, from shipping. It reacts really fast.