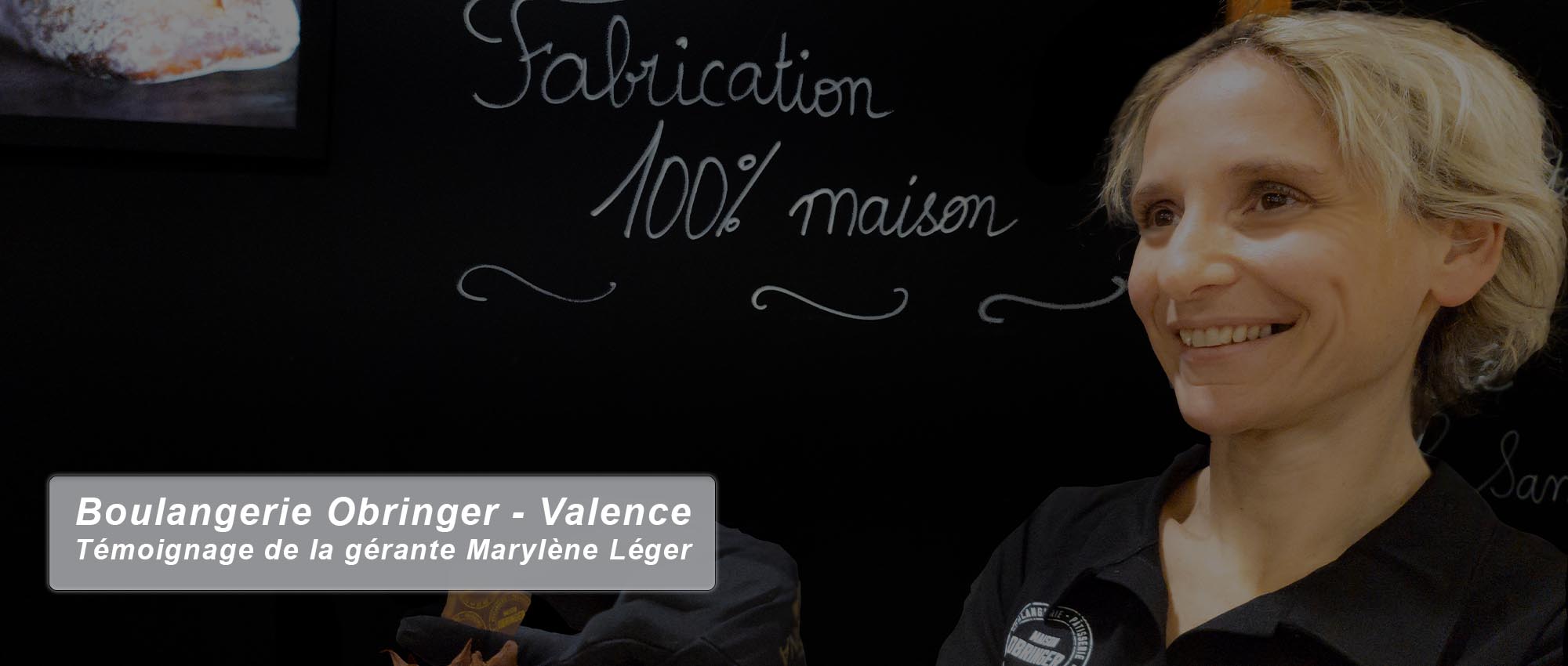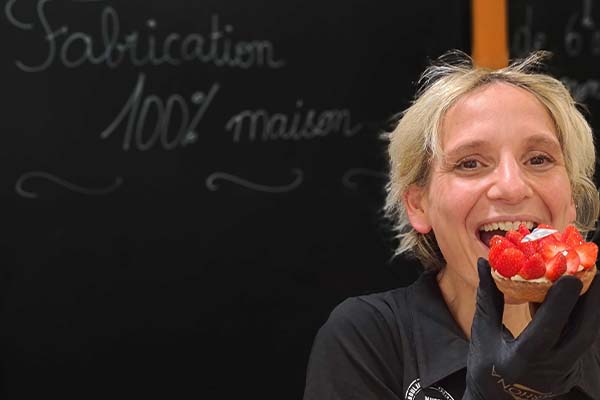 What was your background?
My background is a bit atypical. I did a general baccalaureate in sports studies, and I continued on to a professional baccalaureate in sales. I came to pastry by chance. When I was a saleswoman, there were some problems in pastry making, so I helped, then I was trained by a pastry chef.
How did you hear about Pavailler?
Being in Valence, it is difficult not to know Pavailler, as the factory is in the same place. But we started working with you in our last company. We redid the store and bought everything in Pavailler. So we entered the Pavailler circle in 2005.
"Pavailler is synonymous with sturdiness, proximity to us, aesthetics, and convenience in cleaning. "
Have you seen an evolution of the services and the company?
We automatically saw it, because in 2005 we had new products, and when we arrived in 2012, we had the same style of products, but which had evolved. We saw evolutions on the different types of decks: before there were only deck ovens, today there are pastry ovens, pizza ovens. On the convection oven, we worked in collaboration with Pavailler, on the prototype, so we have seen developments, and we have participated a little.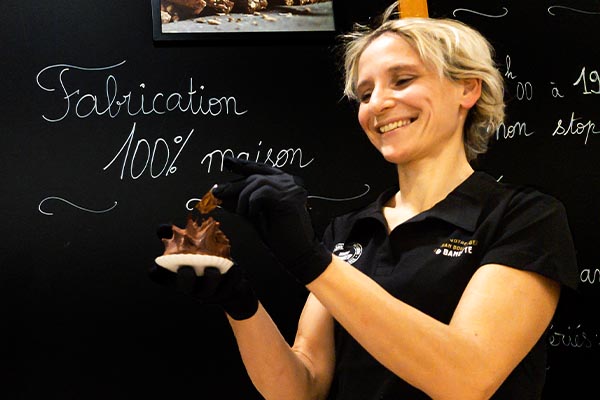 Do you have a favorite equipment?
I don't know, no I love my job so much that I think everything comes in handy. The fan oven is very practical, but I must admit that I prefer the deck oven, which is more like grandma's baking, with more seared dough underneath. I think it's important that people feel like their grandmother or parents baked it.