Certified distributor
Prêt à Brancher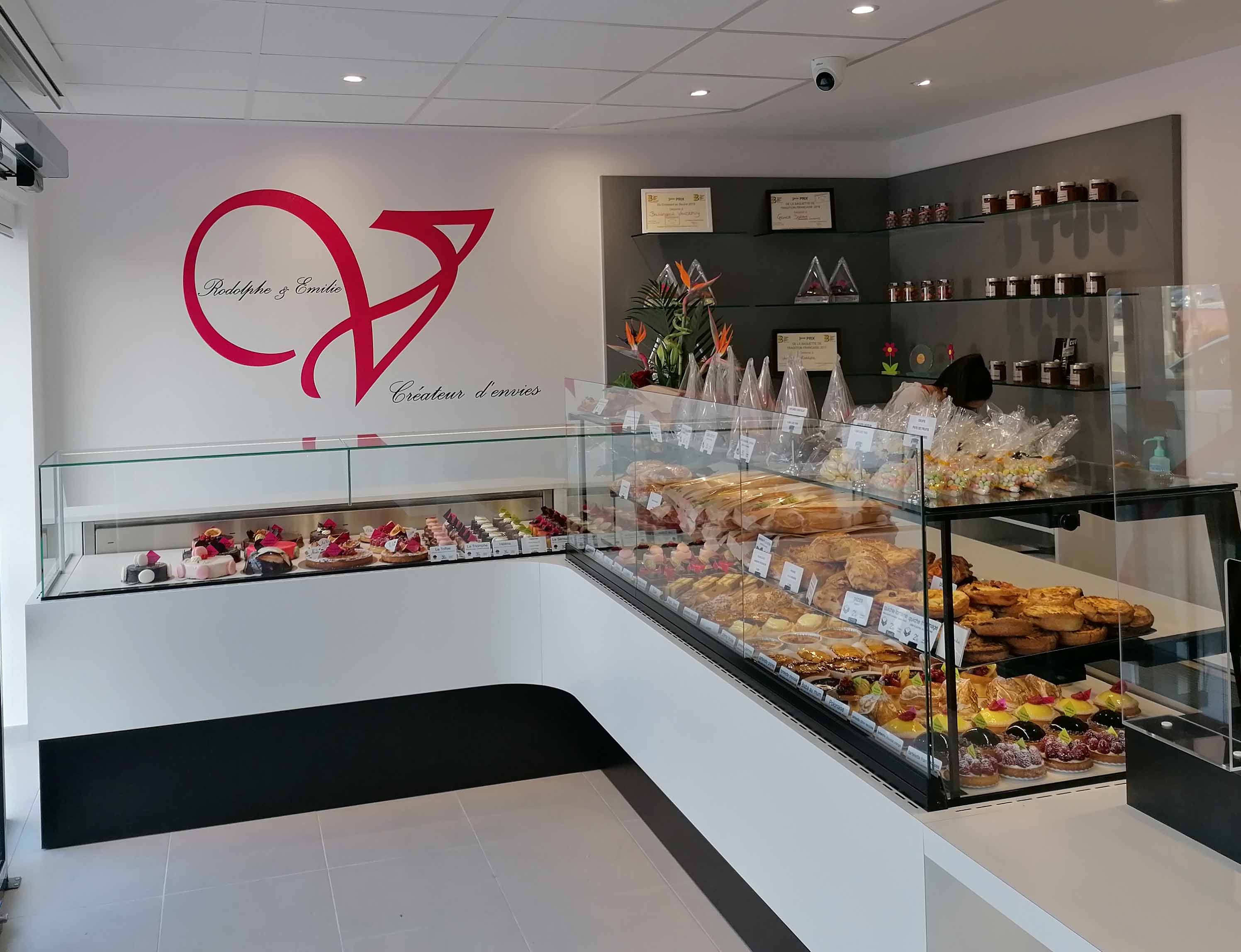 Focus on the distributor Prêt à Brancher
Prêt à brancher is an certified Pavailler distributor. Open for 6 years, it covers the entire department of Indre-et-Loire, and the neighbouring departments within 1 hour of Tours.
With more than 20 years of experience, Jérôme GOUAS, founder of Prêt à brancher, has become a technical expert in bakery-pastry equipment.
"An ever more personalized service"
"We are a young and dynamic team. Our main goal is to work for the customer, on a long term relationship in order to bring them a more personalized service."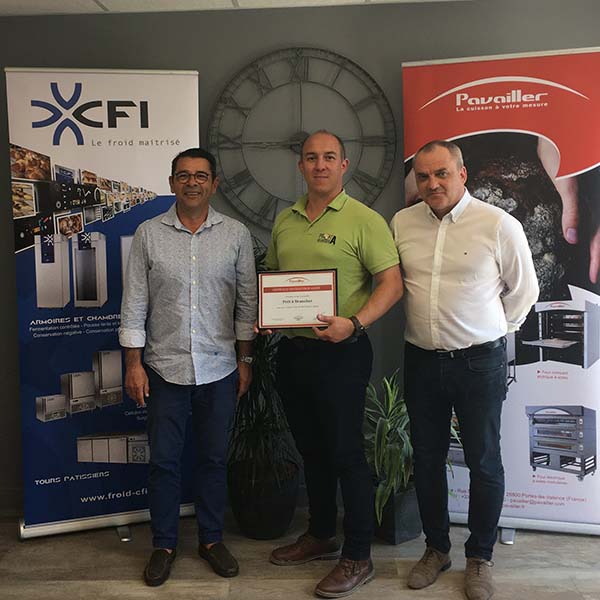 Prêt à brancher is composed of 6 employees:
- 4 technicians, including 3 confirmed technicians who have 19 and 20 years of experience, and
- 2 employees in charge of the after-sales service and the administrative part.
The benefits of being certified
"Being an certified distributor of a French brand like Pavailler allows us to offer a complete range of equipment in order to create custom solutions, and quality, while providing technical precision through our knowledge of these machines."
You can find in their premises a showroom allowing you to see in more details some equipments, such as the Topaze convection oven, the bakery proofing cabinets, the Divitrad Compact or the Nova Soft.
The after-sales service is carried out 7 days a week and 24 hours a day thanks to the on-call duty performed by the technicians. It is through this speed of service, the diversity and technical expertise of the employees that Pavailler Solution is proud to be able to count on a collaborator such as Prêt à brancher.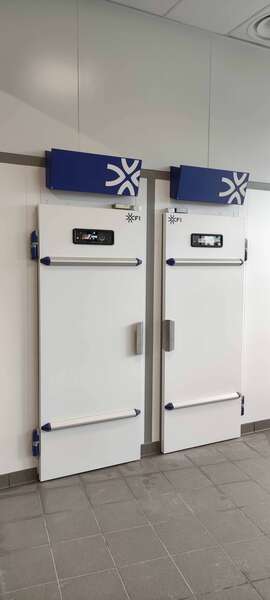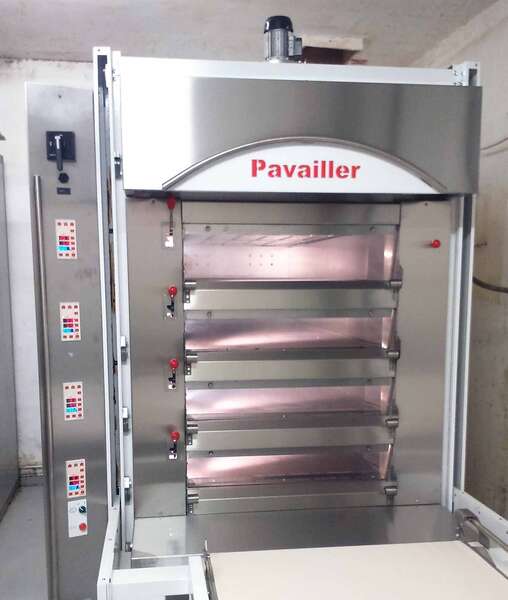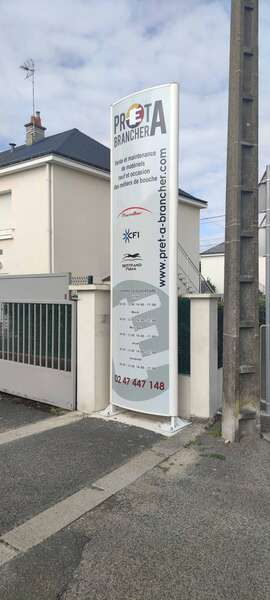 Feel free to discover more via :