Convention PAVAILLER du 22 au 25 septembre 2021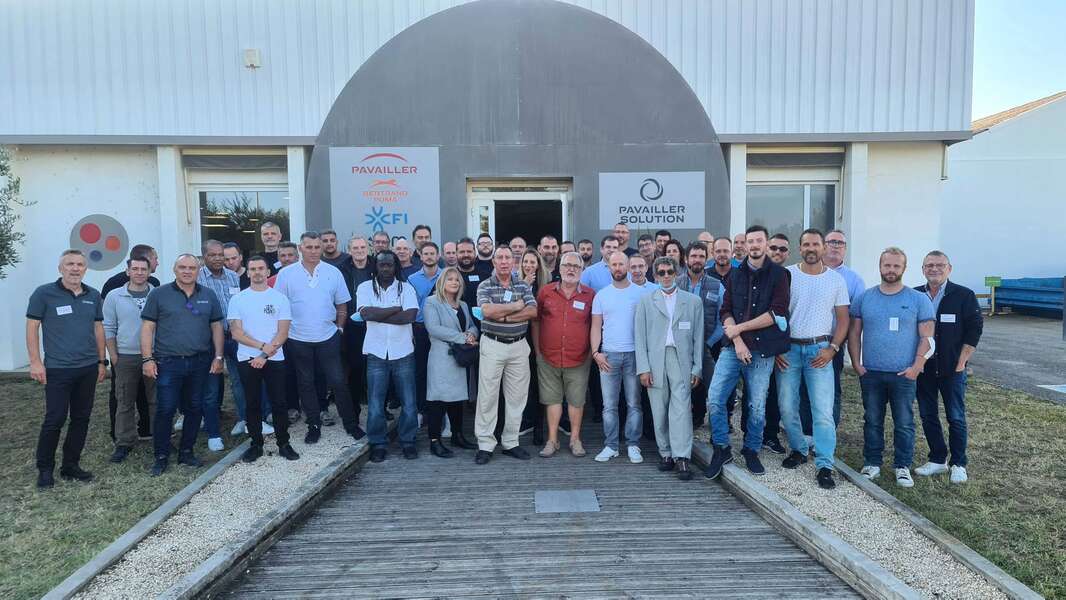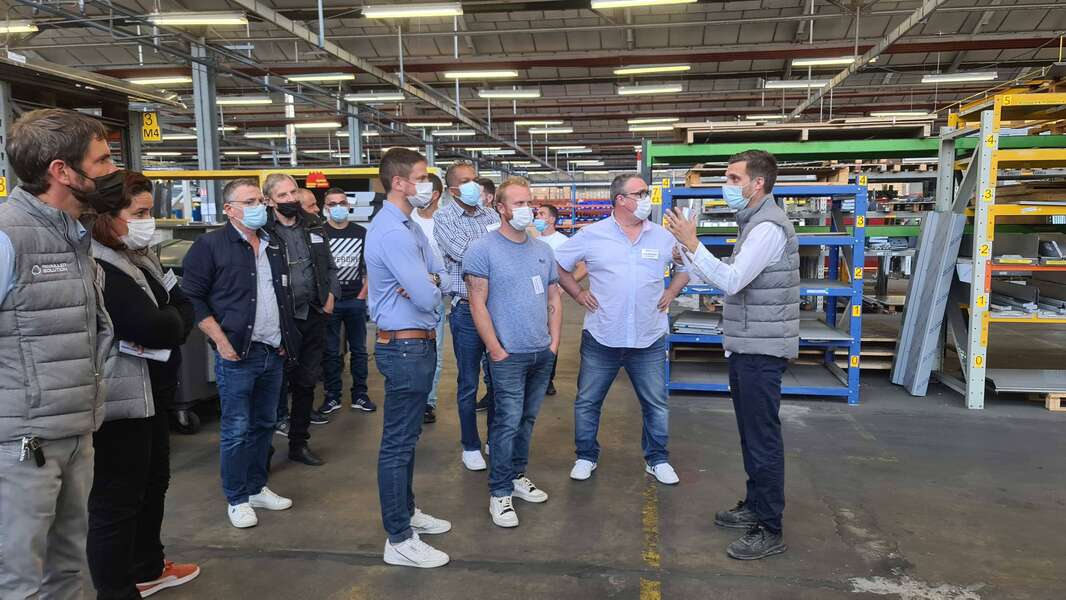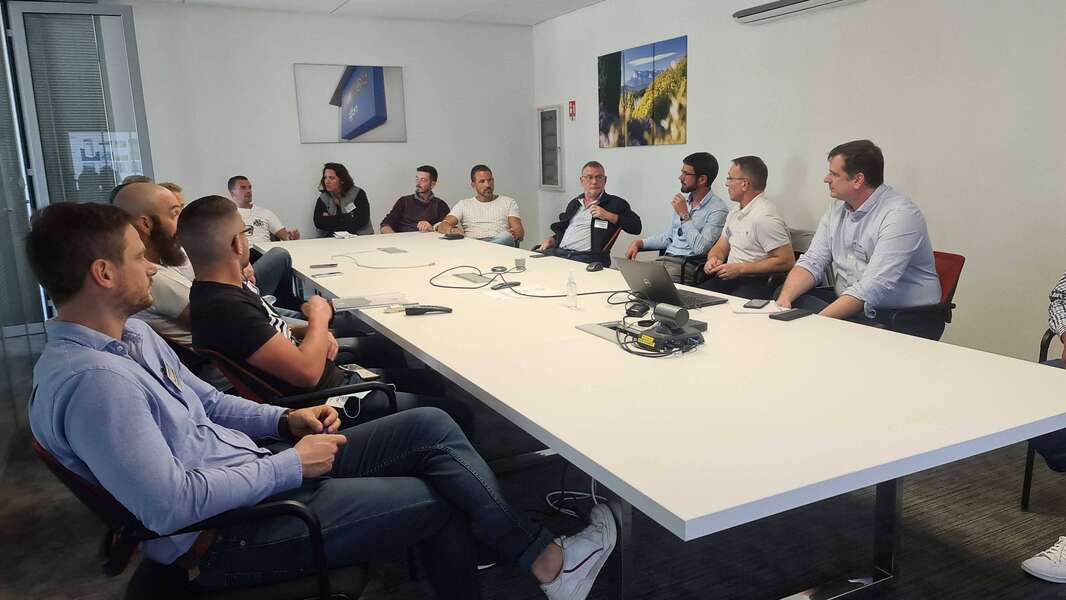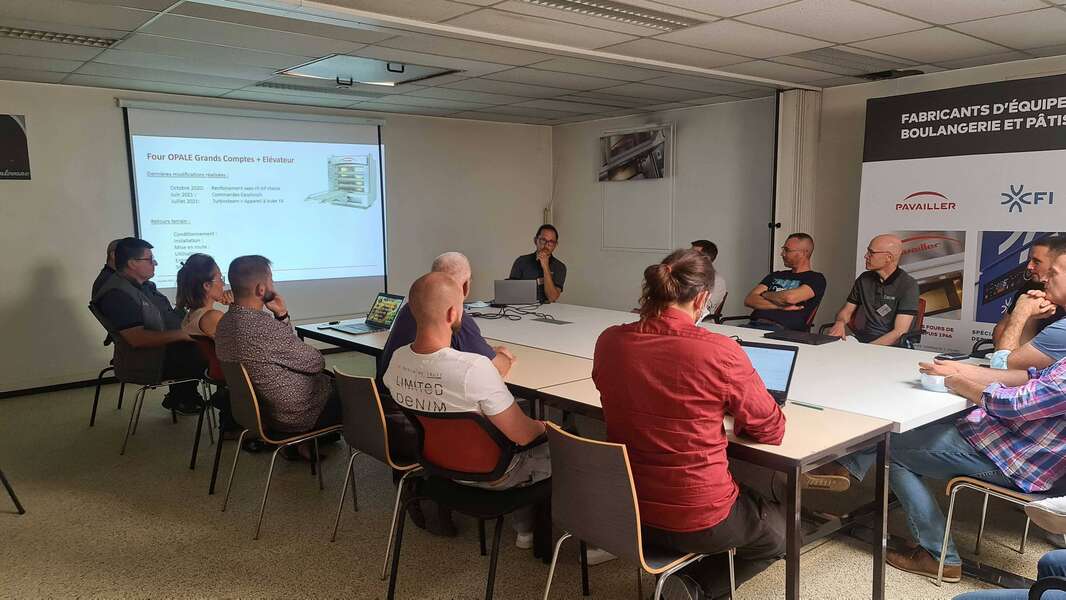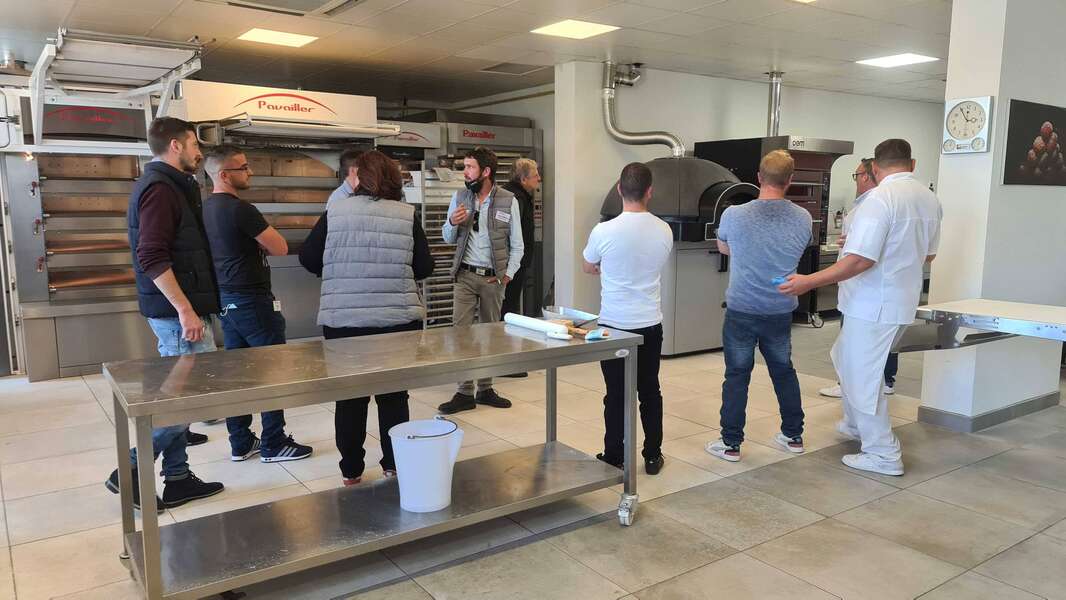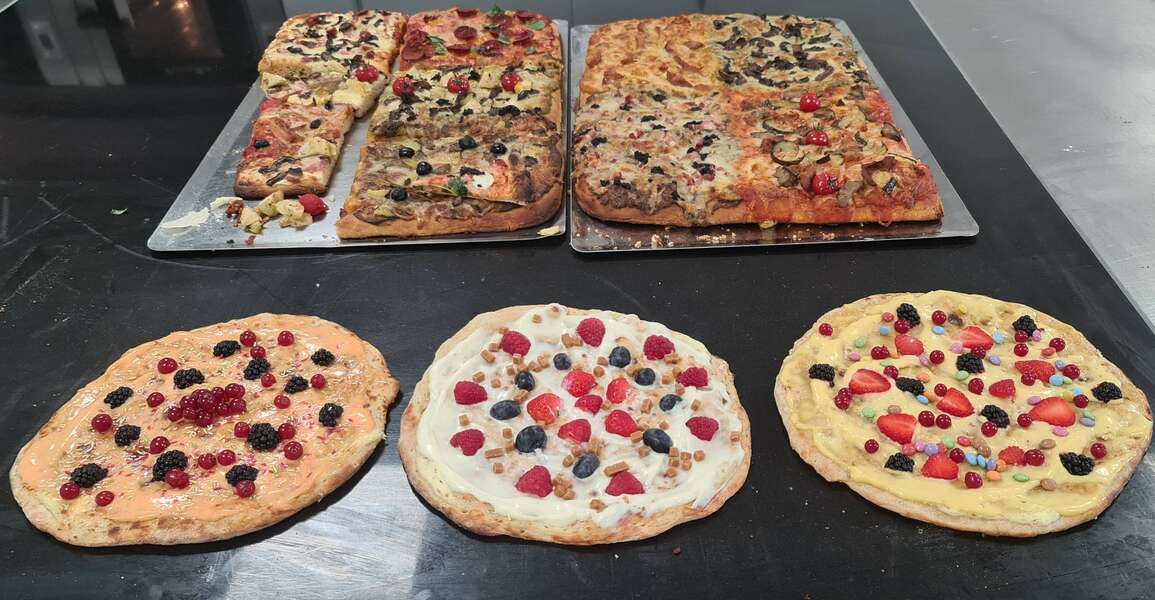 September 22 was the day dedicated to our Technical Stations. We made visits to our factories and offices.
We also set up different workshops to present our brands and products.
September 23 and 24 were two days dedicated to our authorized distributors and our loyal distributors.
On September 23, a day at Valsoyo was organized with a lunch followed by presentations on the company and our market. In the afternoon, different activities were proposed: zip line, foot golf or laser shooting!
In the evening, a meal and show with a mentalist ended this day in beauty.
On September 24, the day took place at PAVAILLER. Visits of the factory and our premises were organized, as well as various workshops and presentations throughout the day.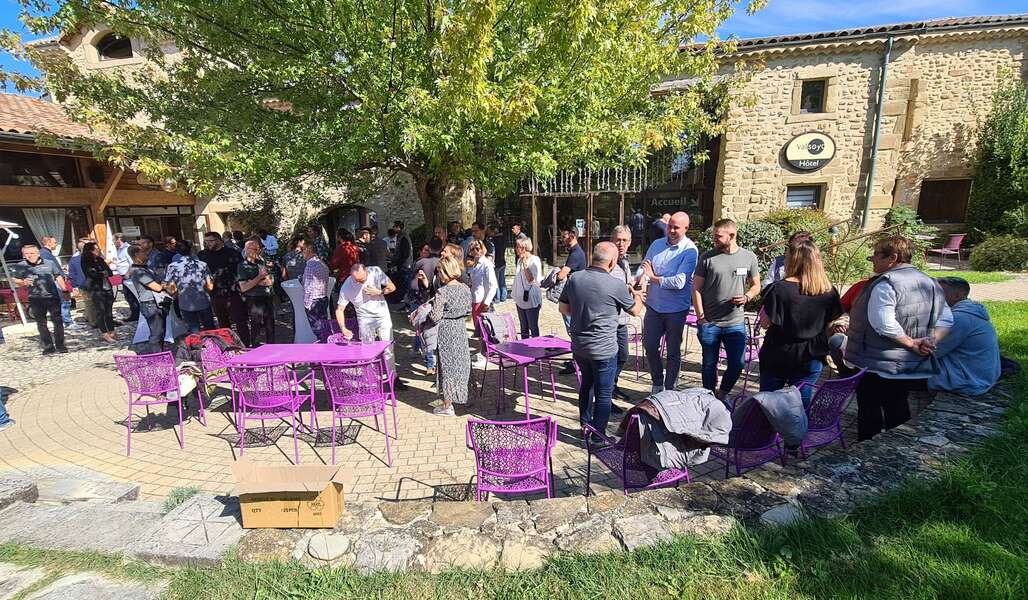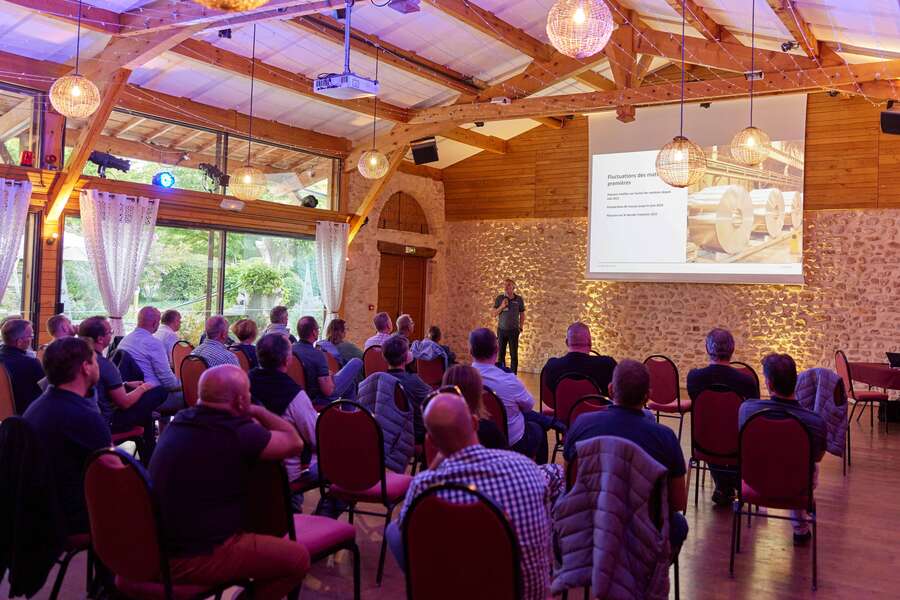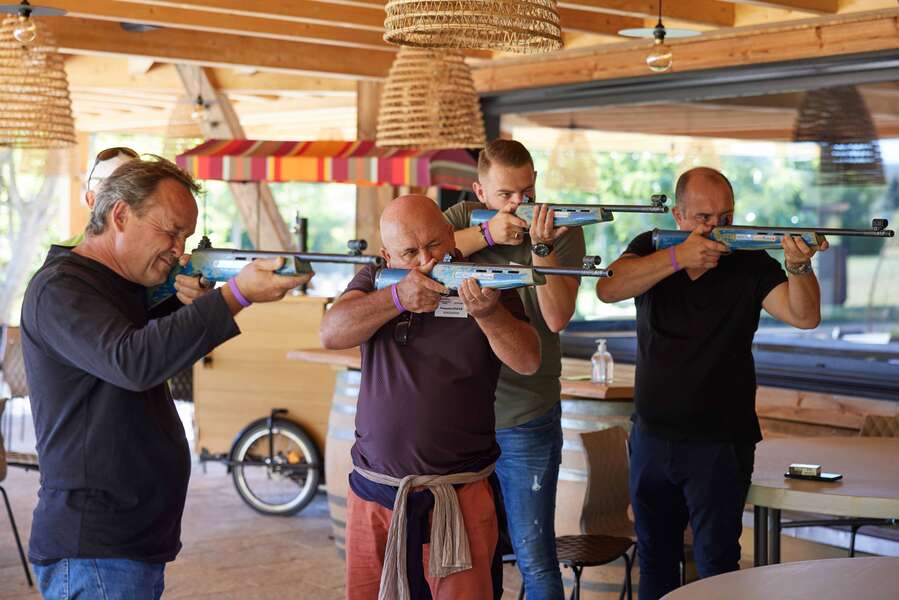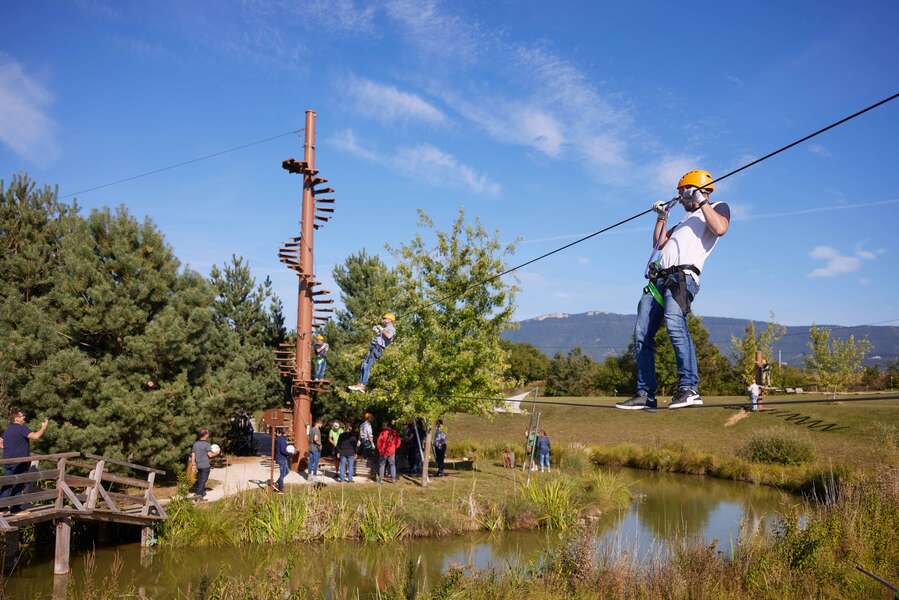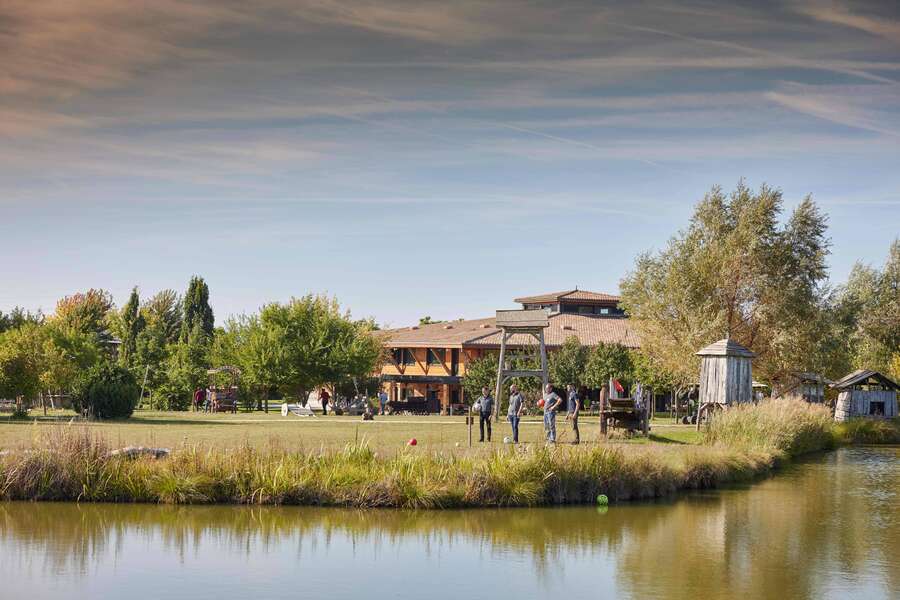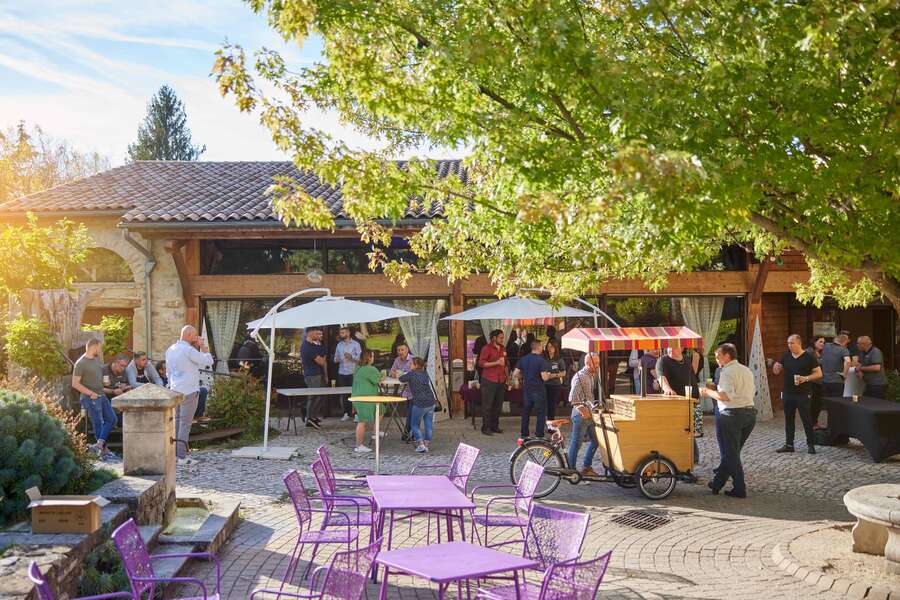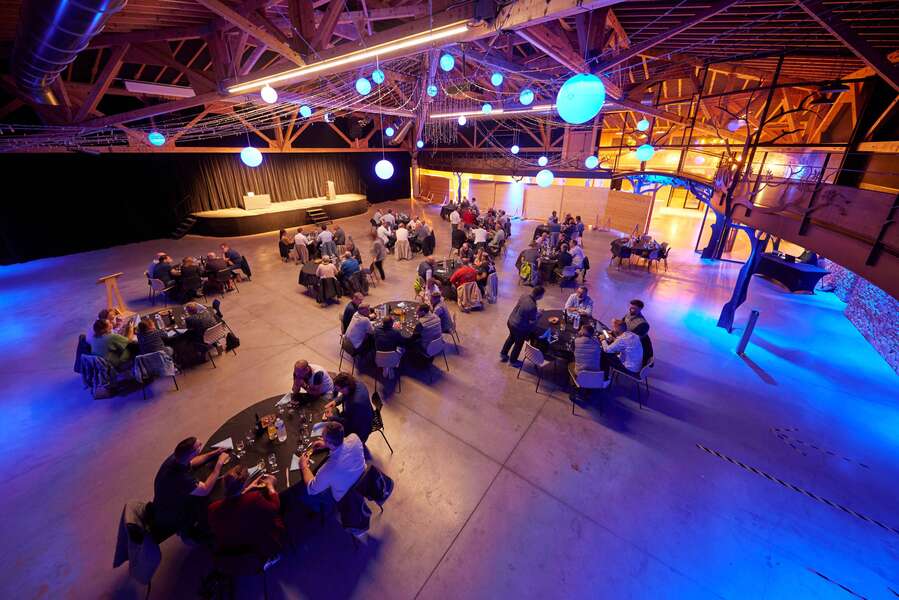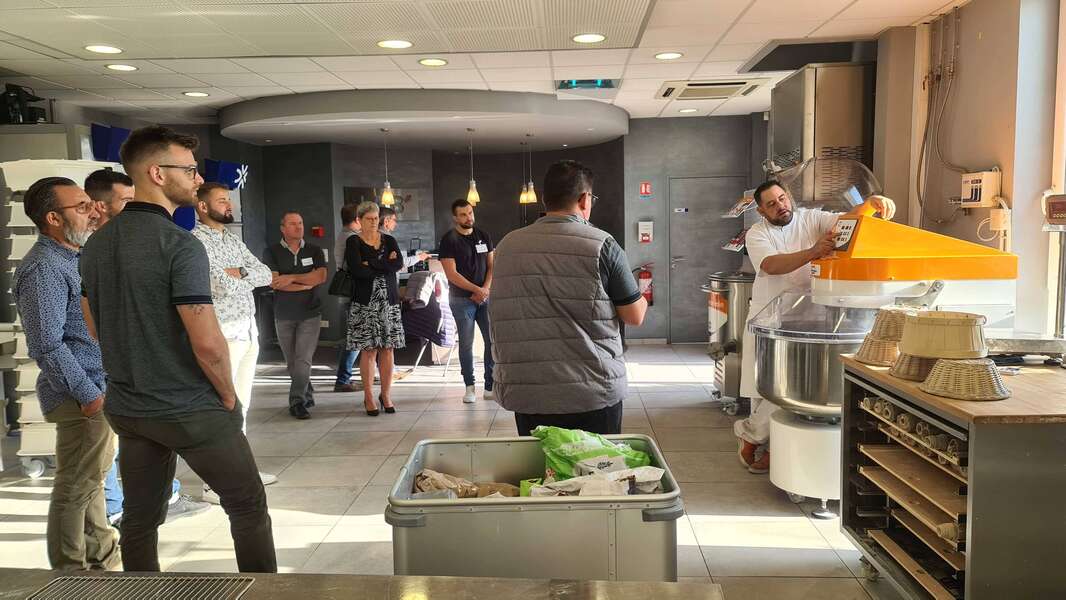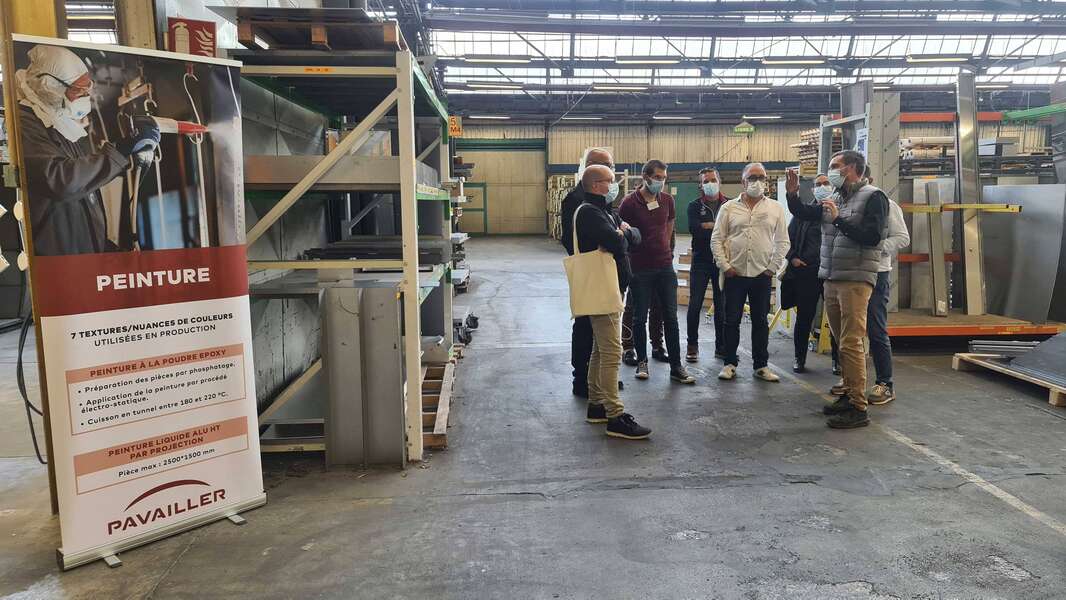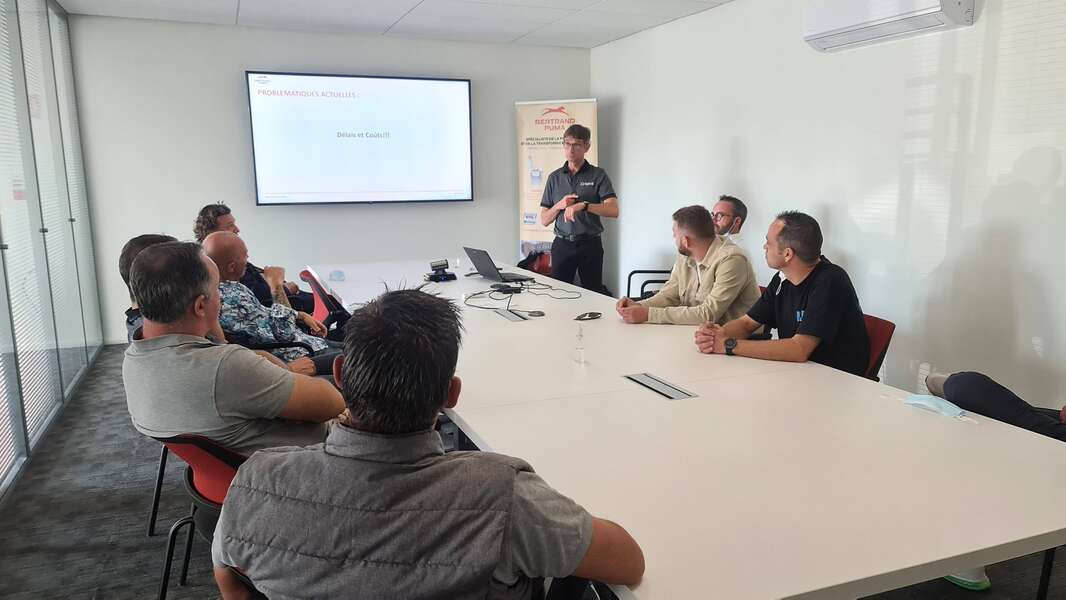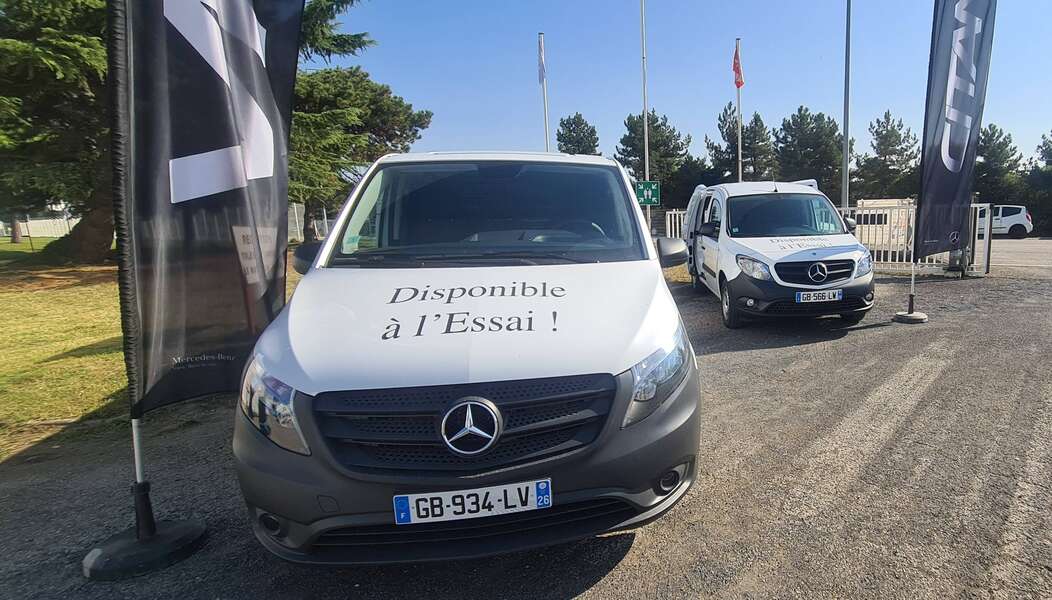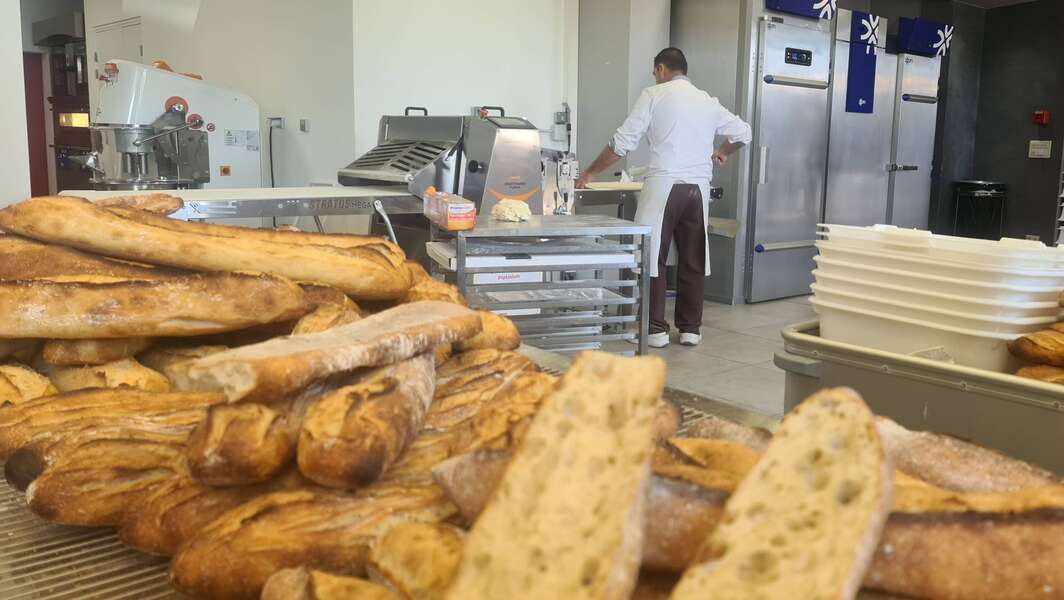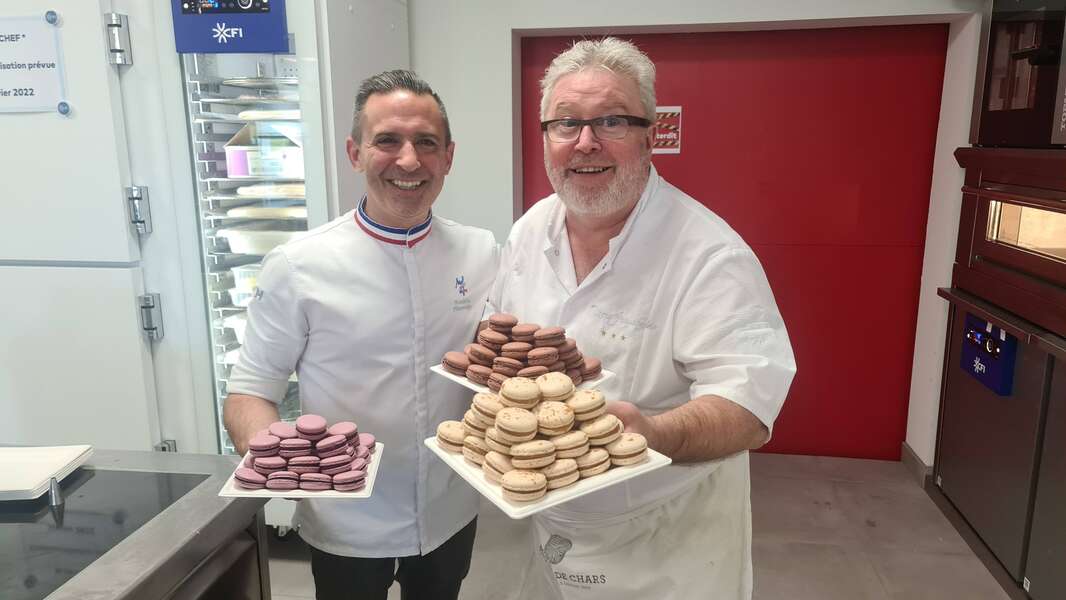 September 25 was the day dedicated to the families of our employees and our customers, bakers, pastry cooks,...
The employees of our company were able to show their families their workplace. Activities for children were set up to help them discover the joys of baking, pastry and pizza, accompanied by Meilleurs Ouvriers de France.
The day was also dedicated to showing our factory, our premises and our products to our customers. Live demonstrations took place in our LAB' led by the ambassadors of each of our brands.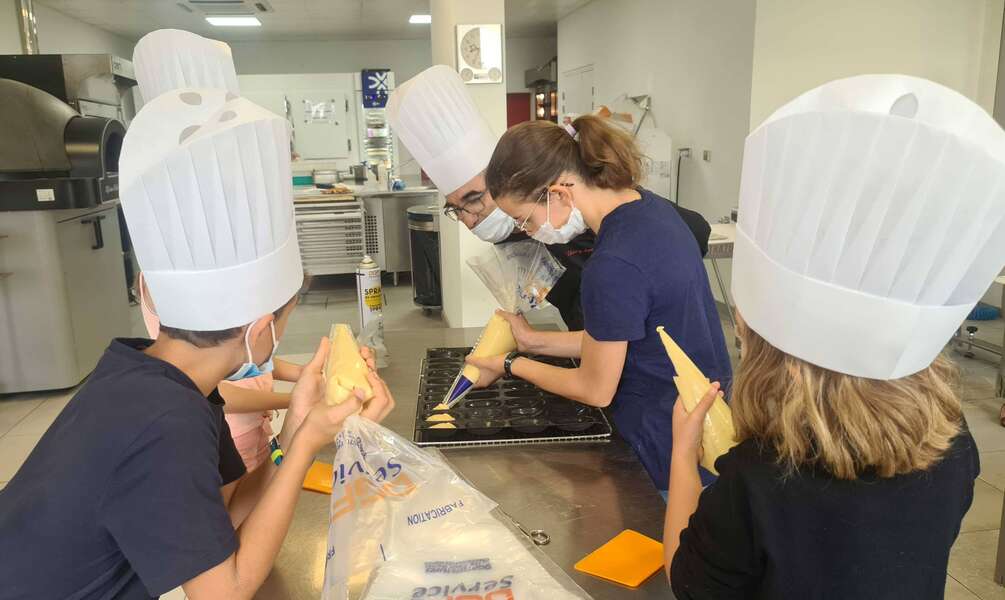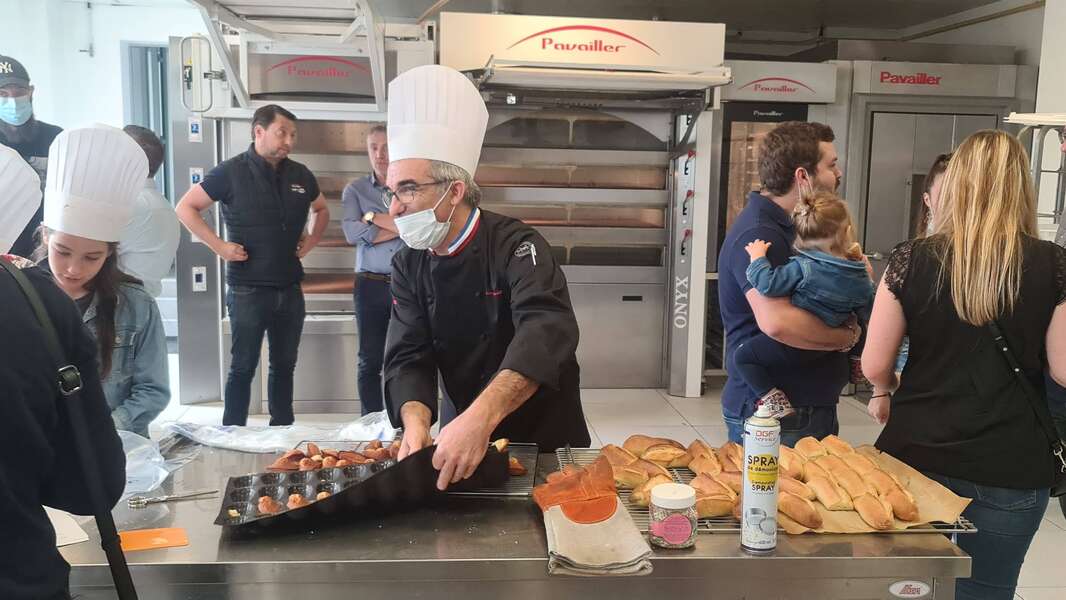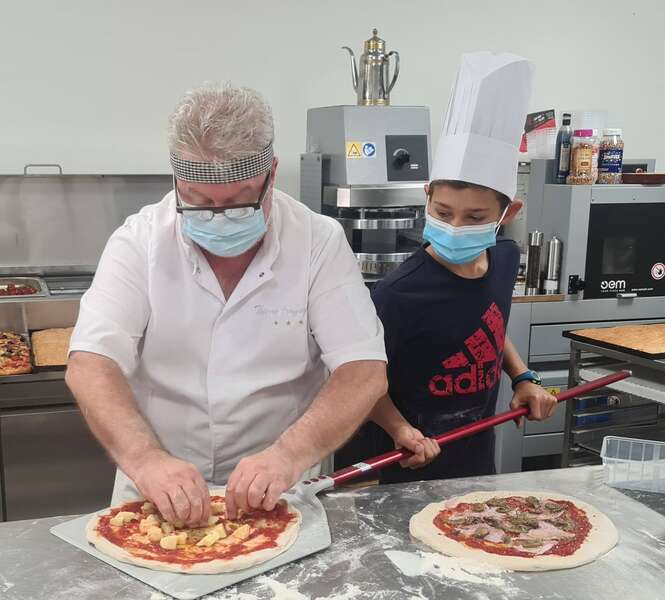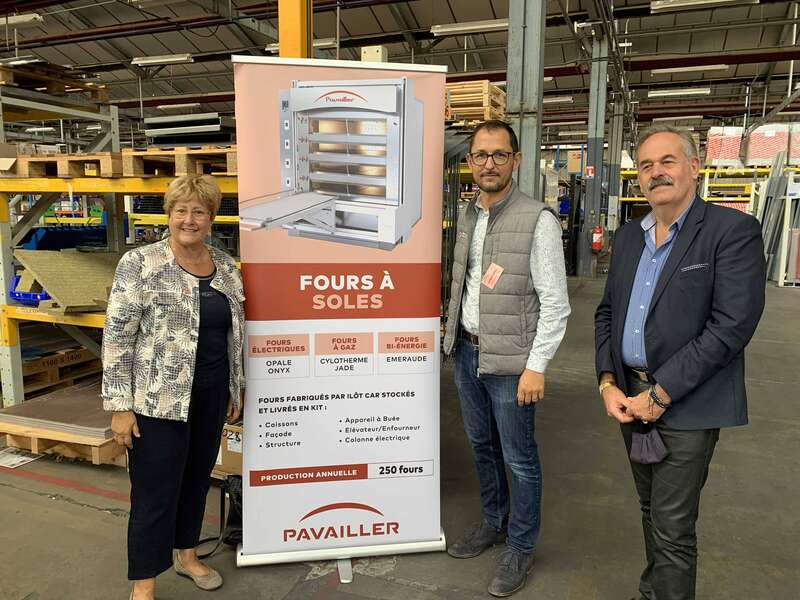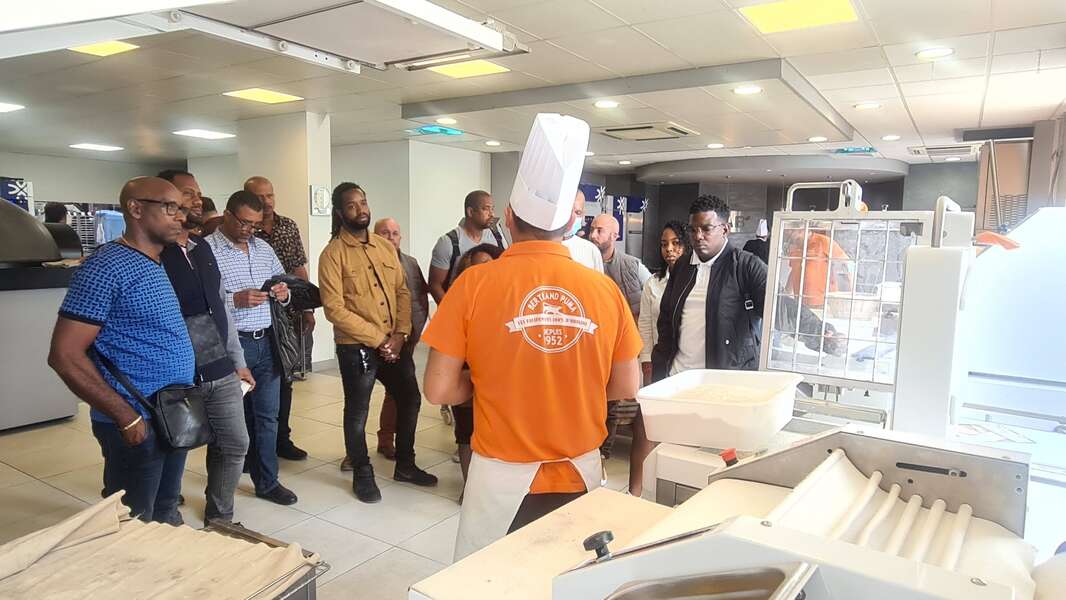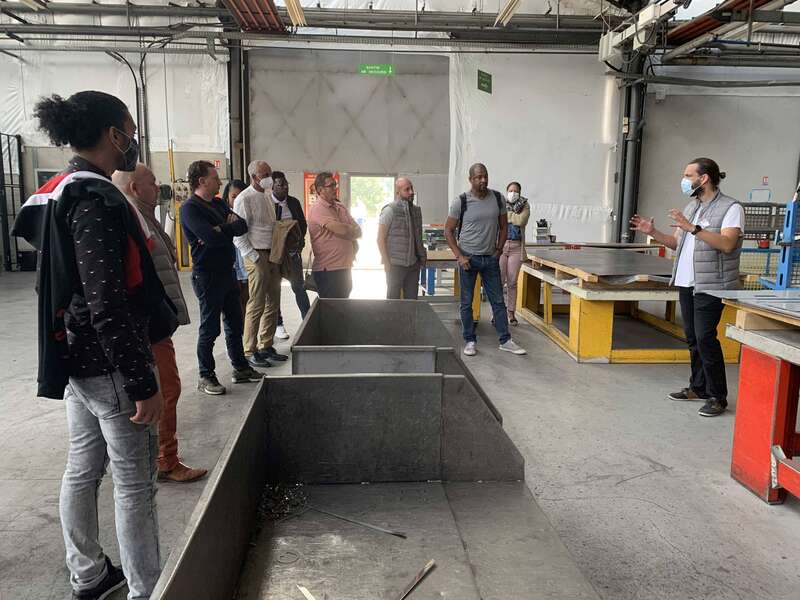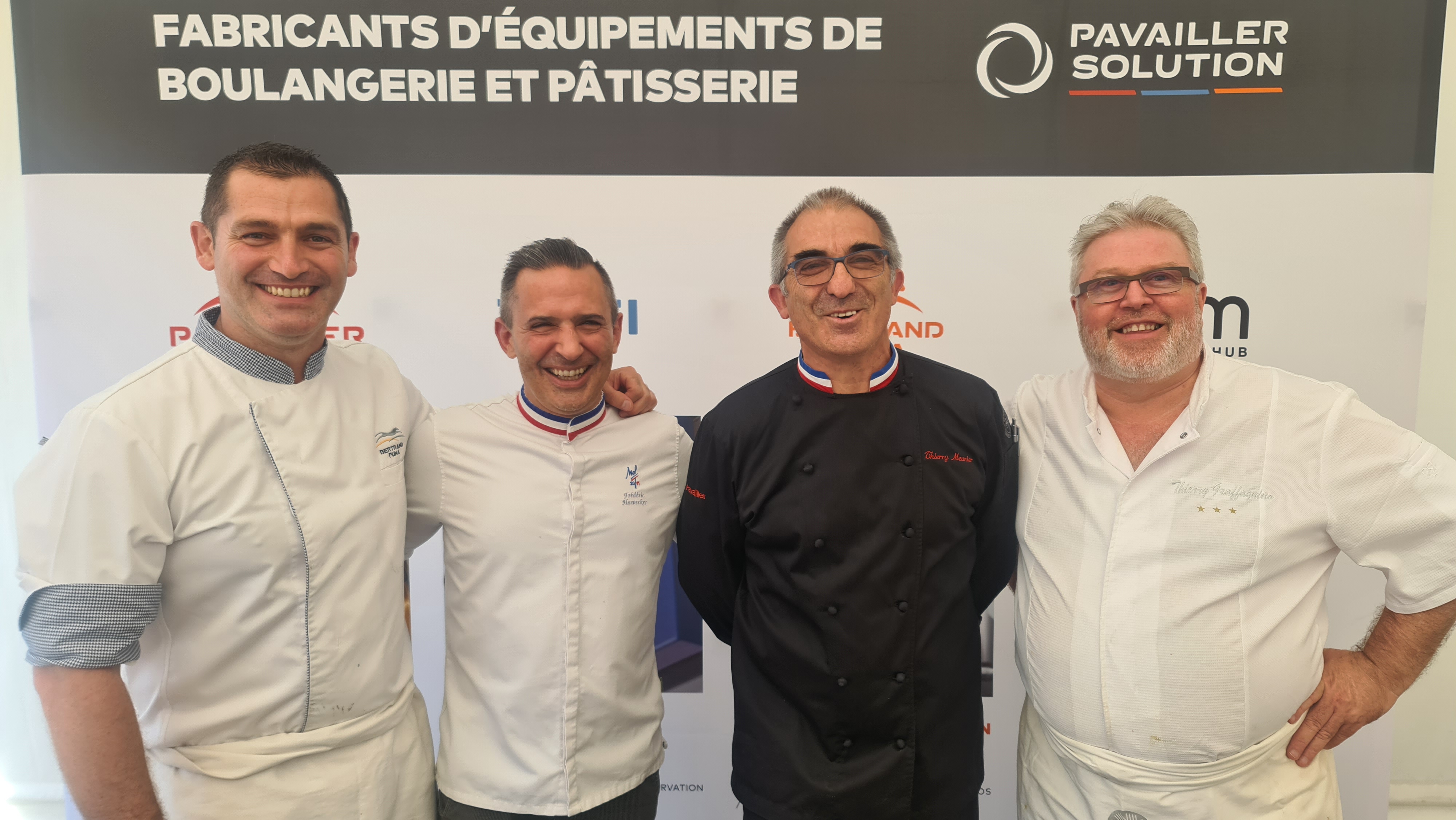 Again, a big thank you to our 4 ambassadors for being present
Rodolph Couston, Bertrand Puma Ambassador
Frédérick Hawecker, CFI Ambassador
Thierry Meunier, Pavailler Ambassador
Thierry Graffagnino, OEM Ambassador
Retrouvez et téléchargez les photos de notre journée du jeudi 23 septembre :