Thierry Meunier, Pavailler ambassador
Thierry Meunier, Meilleur Ouvrier de France in bakery in 2007, supports and trusts Pavailler for the baking of his products. He has become an ambassador of our brand and an associate member of Pavailler, to the great pleasure of all our employees. Read his complete testimonial: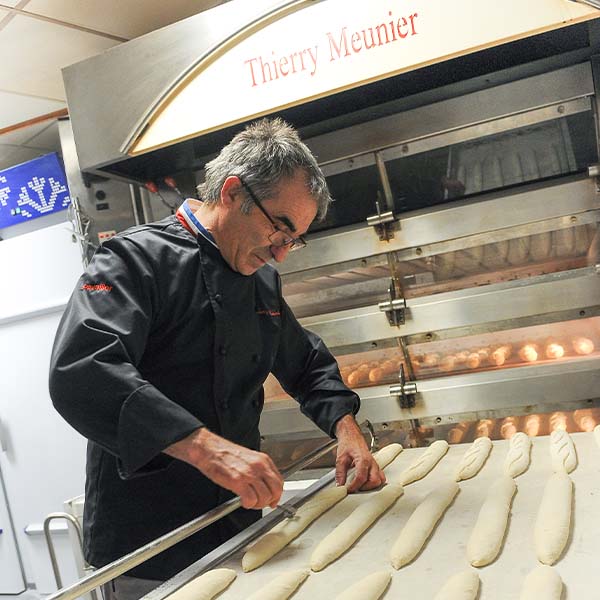 "MY PAVAILLER OVEN ROCKS AND DEMONSTRATES REAL ROBUSTNESS AND BAKING QUALITY!"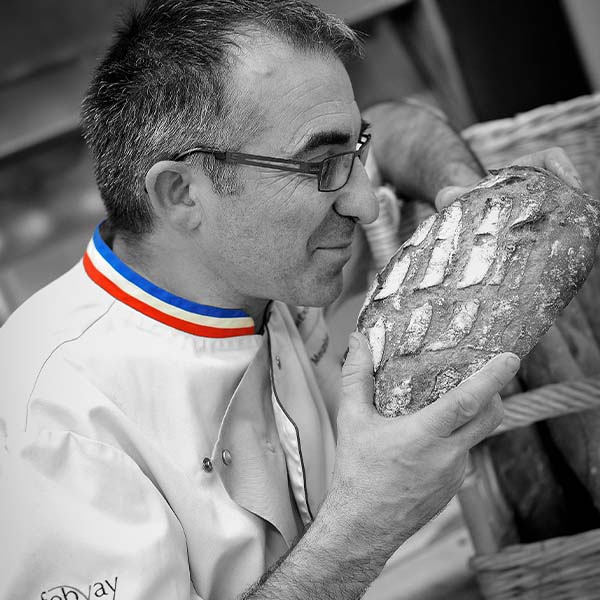 Our other clients testify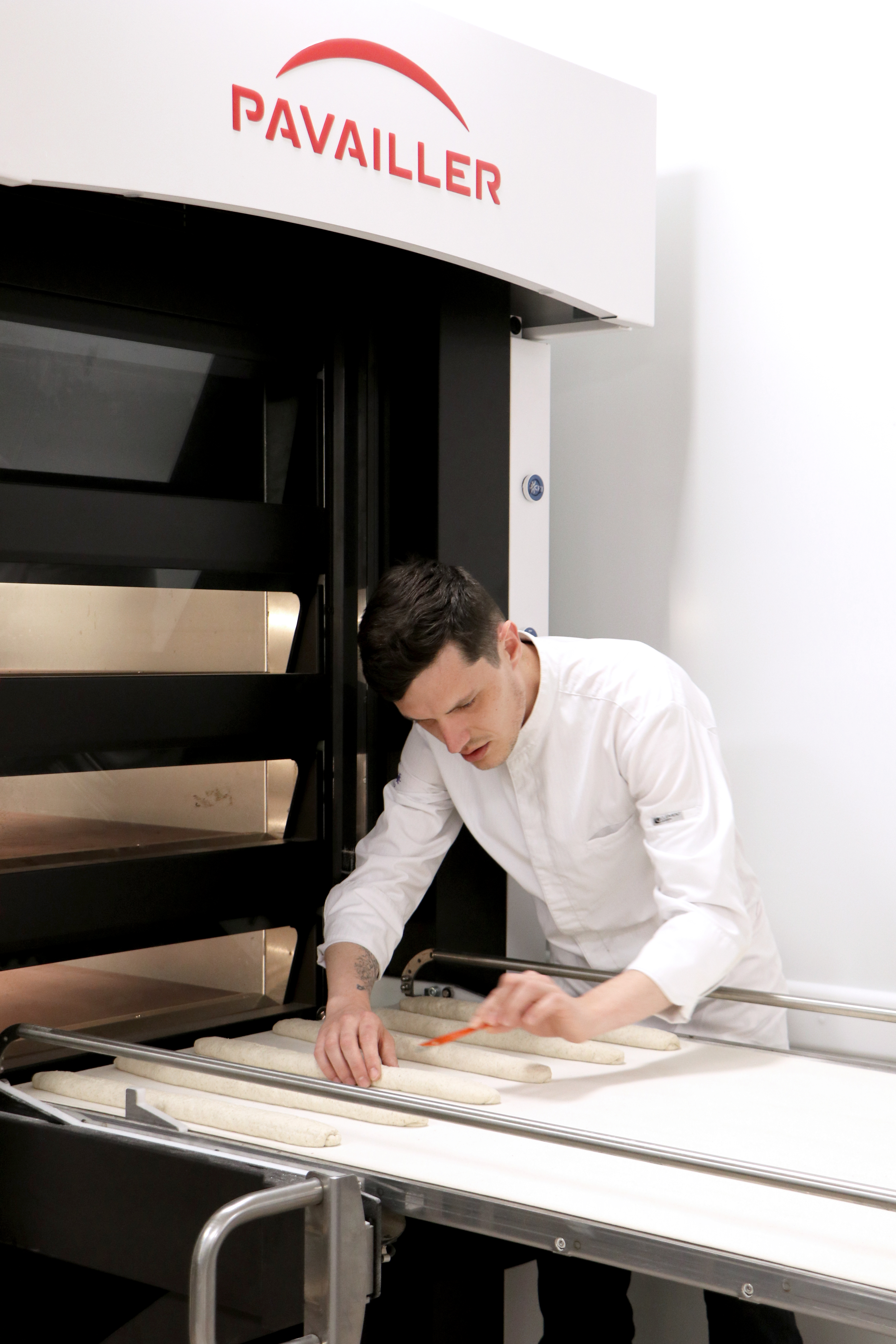 Gauthier Denis,
chef and baker trainer at the Lenôtre School of Culinary Arts

"The advantage of a modern oven is that it can follow the technical evolution of the oven associated with the evolution of the profession. This allows a trainee to be as accurate as possible when firing.
[...] It is a real pleasure to be able to work with Pavailler. Professional, passionate people who listen to our expectations. And they are very fast."
Marylène Léger
Manager of the Obringer bakery - Valence ( 26 )
"Pavailler Solution stan"Pavailler Solution is synonymous with robustness, aesthetics and proximity for us! Plus the equipment is convenient to clean."ds for robustness, proximity to us, aesthetics, and convenience in cleaning. "