Thierry Meunier, Pavailler ambassador
Thierry Meunier, Meilleur Ouvrier de France in bakery in 2007, supports and trusts Pavailler for the baking of his products. He has become an ambassador of our brand and an associate member of Pavailler, to the great pleasure of all our employees. Read his complete testimonial: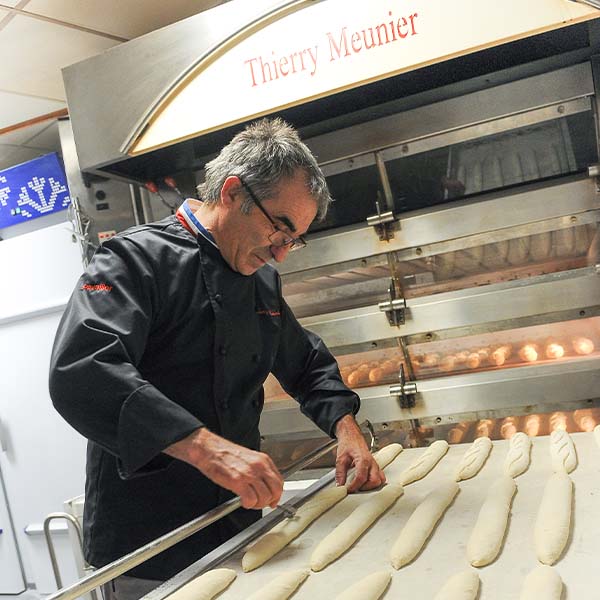 "MY PAVAILLER OVEN ROCKS AND DEMONSTRATES REAL ROBUSTNESS AND BAKING QUALITY!"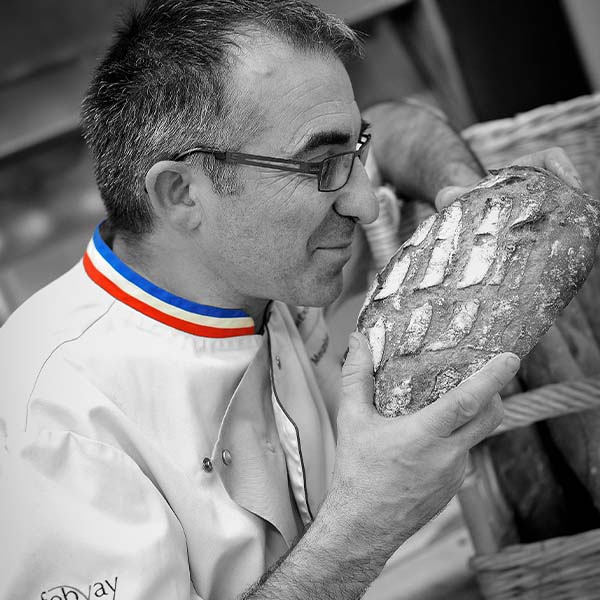 Our other clients testify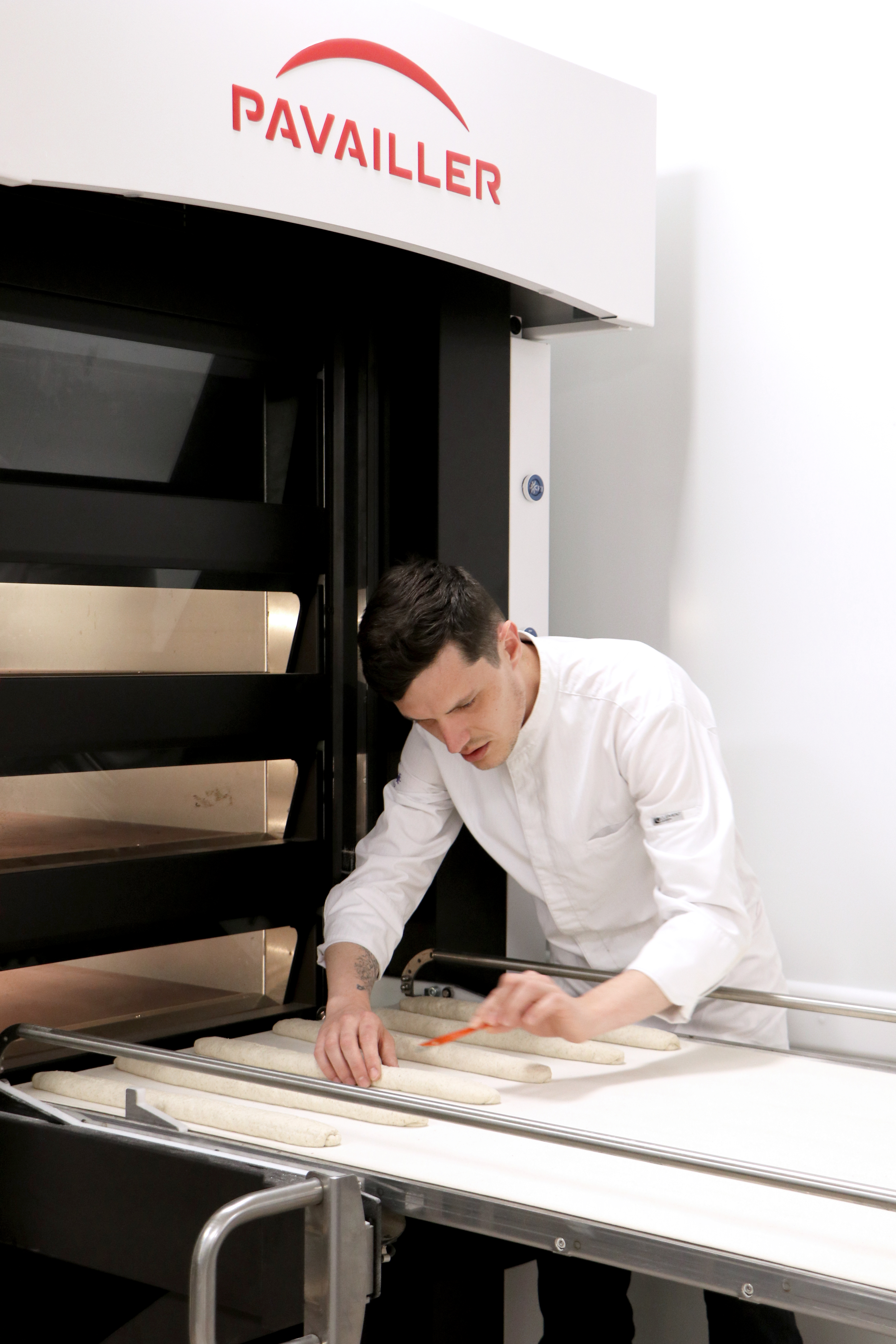 Gauthier Denis,
chef formateur boulanger à l'école des Arts Culinaires Lenôtre
« L'avantage d'un four moderne c'est de pouvoir suivre les évolutions techniques de celui-ci associées aux évolutions du métier. Cela permet pour un apprenant d'être au plus juste sur ses cuissons.
[...] C'est un réel plaisir de pouvoir collaborer avec Pavailler. Des personnes professionnels, passionnées et à l'écoute de nos attentes. Et d'une rapidité sans failles. »
Marylène Léger
Manager of the Obringer bakery - Valence ( 26 )
"Pavailler Solution stands for robustness, proximity to us, aesthetics, and convenience in cleaning. "